Texas Democratic Platform Reflects Texas Values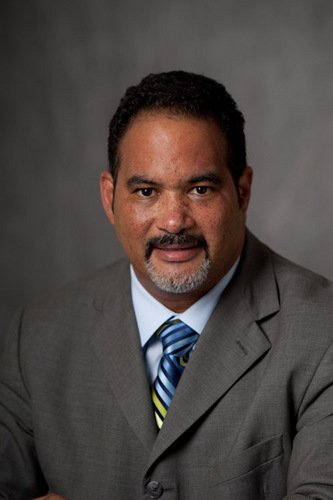 This weekend, the Texas Democratic Party approved its biennial platform at the State Democratic Convention in Dallas. The platform, which you can read here, reflects the values not just of Democrats, but of Texans as well. In particular, we emphasize that all Texans should have access to a quality education, affordable healthcare, and the right to vote.
We believe Texas women should have equal rights in all areas of law, including receiving equal pay for equal work and the reversal of laws that could impinge on women's right to health and freedom. We also recognize that the future of Texas depends on the success of our immigrants, so we support a comprehensive path to citizenship and policies that help immigrants succeed once they arrive here. And for the first time ever, we have devoted an entire section to Disability Rights.
On a personal note, this is my last time as Chair of the Platform Committee. I have had the great honor to serve in this capacity since 2002, and I want to thank Party Chairman Gilberto Hinojosa as well as the past Chairs I have worked with over the last 12 years: Boyd Richie, Charles Soechting, and Molly Beth Malcolm. Finally, I want to thank the vice-chair of the Platform Committee, Ed Martin, for helping guide this committee over this past decade.
Click here to read the Houston Chronicle story on the platform. You can also view the Austin American-Statesman article here, and the Texas Tribune article here. Note in particular how our platform contrasts with the Republican one.