Houston Texans Duane Brown to Host Pep Rally to Celebrate Souper Bowl of Caring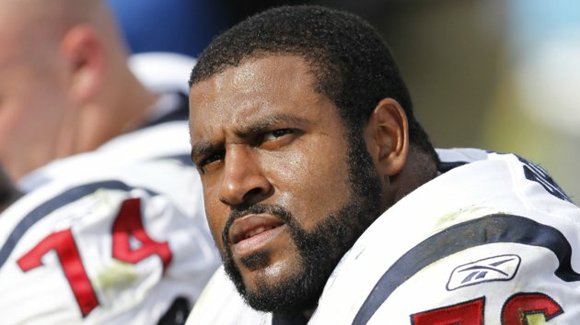 Houston Texans T Duane Brown will host a pep rally at West U Elementary School on Friday, March 7 at 9:30 a.m. for 1,200 students who raised 30,908 pounds for local hunger-relief charities, the most out of all the participating schools. The Souper Bowl of Caring is an annual event that unites youth across the nation to fight hunger and poverty in their own communities around the time of the Super Bowl. In 2014, 6,682 groups collected over $7.5 million in cash and food items for the Houston Community.
WHO T Duane Brown and students of West U Elementary School
WHAT Souper Bowl of Caring Pep Rally
WHEN Friday, March 7, 2014 from 9:30 – 10:00 a.m. CT
WHERE West U Elementary School
3756 University Blvd.
Houston, TX 77005