'The Bachelor': Six ways Juan Pablo lost this season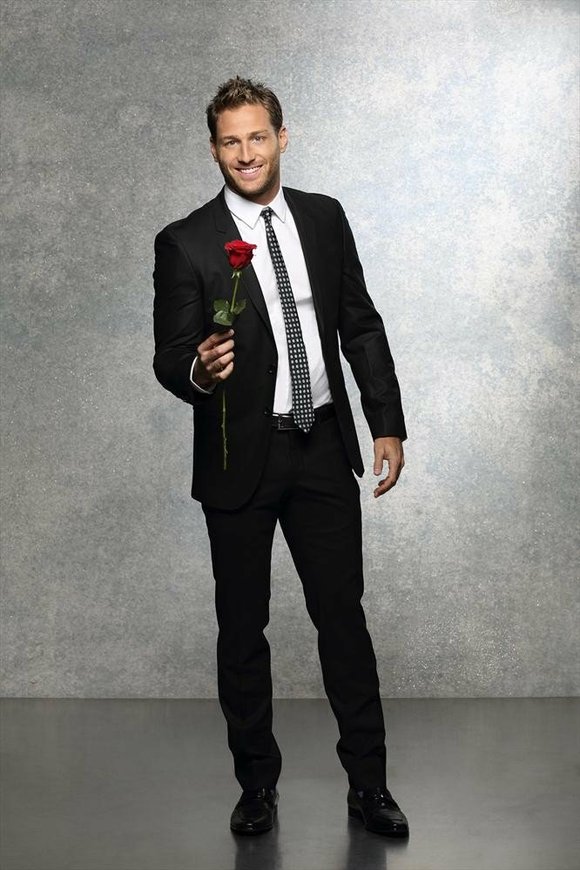 "As the helicopter's landing, we have a rare moment together with no cameras, nobody there with us and Juan Pablo leaned over and whispered something to me," Clare said. "He chose to tell me something that no woman wants to hear. It was insulting, it was offensive and it just made me feel awful."
To make matters worse, Clare is also the same woman who broke down in tears after Juan Pablo told her he regretted a late-night swim session with her. Although she made it into the final two, Juan Pablo didn't propose to Clare -- and then commented aloud how glad he was that he didn't.
Didn't propose during the final show
We already know what happened to Clare, but the other final woman, Nikki, "won" this season only by a technicality. Juan Pablo picked out an engagement ring but then refused to put it on her finger because he wasn't "100% sure" he wanted to propose. (The ring is now reportedly with "Bachelor" producers.)
Refused to say the 'L' word
Similarly, Juan Pablo was just as evasive about his relationship with Nikki on Monday's "After the Final Rose" special. When "Bachelor" host Chris Harrison asked him directly whether he was in love with Nikki, Juan Pablo replied, "I'm not going to answer that question."
His potential future fiance, at least, isn't bothered by his inability to express his devotion verbally. "It's not that he doesn't tell me -- it's like in his actions," Nikki said. "I know that he does (love me). I know that he cares about me a lot."
Viewers at home don't know that, though. As TV Without Pity put it, "Congrats to #TheBachelor for the most horrifically strange and uncomfortable #AfterTheFinalRose in franchise history."
Got celebrities to hate him
"OMG i want to stab this narcissistic idiot... PAINNNNNNN," Kirstie Alley tweeted on Monday. "I HATE THIS A*OLE!!! He is a jerk!!!! STRAIGHT UP!!"
Kristin Chenoweth agreed, chiming in, "Isn't he a disappointment?"
To "Bachelor" fans, apparently so.