Women and Girls HIV/AIDS Awareness Day Synopsis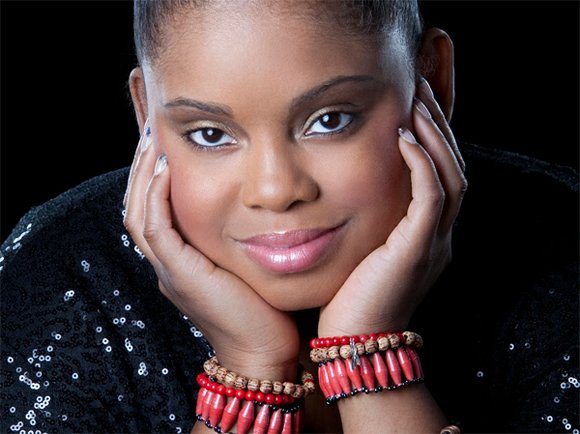 In recognition of National Women and Girls HIV/AIDS Awareness Day (March 10, 2014), Bee Busy, Inc. will host a program to educate and inform women and girls about the increasing HIV/AIDS contraction rates among minority women and girls, the importance of opening a prevention dialogue with potential sexual partners and medical advances in the care and treatment of HIV and AIDS. This event is free and open to the public.
The program is for everyone who cares about women and girls and HIV/AIDS; both infected and affected people are welcome.
Participants do not need to be HIV positive to attend, and no one will ask anyone to disclose their status. There will be tables throughout the foyer, where healthcare advocates and nonprofit organizations will be available to provide free health screenings, healthcare information, Affordable Care Act (ACA) information, and other information focused on wellness.
Conference Partners:
Bee Busy, Inc
Bee Busy Wellness Center
Bethel's Place
Houston Department of Health and Human Services
American Cancer Society
Change Happens
Gilead Sciences
Amazing Smiles
Niagara Water
Houston Food Bank
Wood Forest Bank
When: Saturday, March 29, 2014 from 11:00am-1:00pm

Where: Bethel Place, 12660 Sandpiper Dr, Houston, TX 77035 - 7703