Congresswoman Waters Urges Action on Unemployment Insurance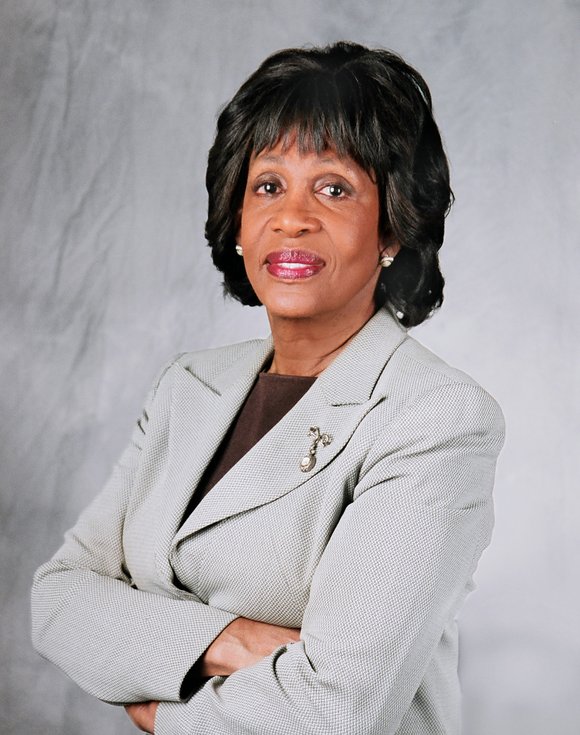 March 12, 2014


Washington, D.C. –Congresswoman Maxine Waters (CA-43) joined her Democratic colleagues in signing a discharge petition to extend unemployment insurance. This special congressional procedure allows a majority of members to bypass Speaker Boehner and force an up or down vote on the Emergency Unemployment Compensation Extension Act (H.R. 3546). This bill would extend emergency unemployment insurance for nearly 5 million Americans looking for work through the end of the year.
"Unemployment insurance is a critical lifeline for millions of families. In 2012, it kept 2.5 million people above the poverty line, including 600,000 children," said Congresswoman Waters. "Since Republicans let the program expire just three days after Christmas – more than 2 million Americans, including nearly 340,000 here in California, have been deprived of the support they need to get back on their feet."
The number of people who have lost their unemployment benefits as a result of the program's Dec. 28th expiration surpassed two million last week, according to a new analysis from House Ways and Means Committee Democrats. Every week, 72,000 people, on average, are losing their unemployment benefits nationwide without an extension of the program. Despite the growing struggles, House Republicans have blocked multiple efforts by Democrats to bring up legislation to extend the program on the House floor. Last month a Senate measure to extend the program came one vote short of the 60 votes necessary to move the legislation forward.
"Recently, I spoke at a community rally in Los Angeles, hosted by a coalition of labor unions and community organizations, calling on Congressional Republicans to extend Federal unemployment insurance benefits," said Congresswoman Waters. "I will continue to urge my Republican colleagues to stop playing politics with this critical lifeline and act immediately to extend unemployment insurance."
"Every one of us has felt the pain of losing a job. Whether it's a spouse, friend or relative – we all know someone who – in the last few years – has fallen on hard times. And we all know the enormous strain, stress and heartache experienced by those families unsure of where their next paycheck is coming from," added Congresswoman Waters. "A large number of those who are unable to find work require new skills for the new economy. And it is our obligation to give them a boost while they refine those skills and identify new career opportunities."