High School Band Teacher Caught in Relationship with Student
Style Magazine Newswire | 3/13/2014, 10:36 a.m. | Updated on 3/13/2014, 10:36 a.m.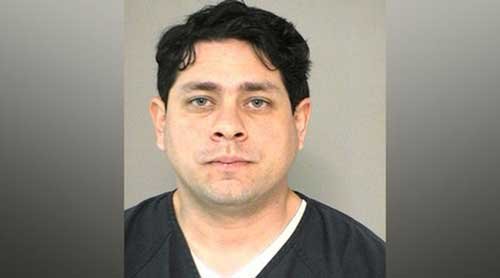 The headline of teacher/student relationships appears far too often. Sadly, it has happened again. A picture of thirty-five year old Fort Bend ISD band teacher Eduardo Eli Hernandez with the student cuddling was shared on social media and sparked the investigation. A letter notifying parents about the investigation has been sent out.