High-Tech House Calls Introduced at Memorial Hermann
Style Magazine Newswire | 3/13/2014, 3:25 p.m. | Updated on 3/13/2014, 3:25 p.m.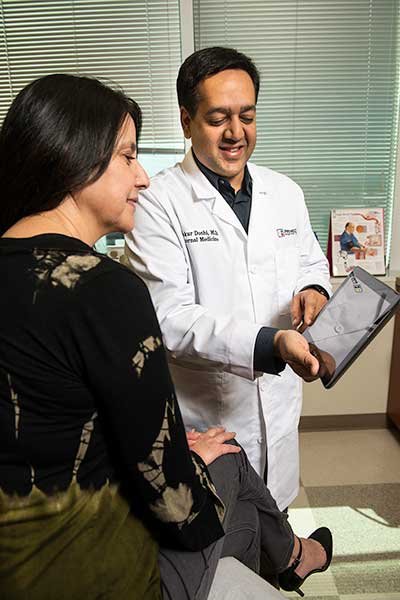 Patients with chronic medical conditions requiring frequent monitoring now have access to convenient, easy-to-use, mobile health care that sends updates to their health care providers at Memorial Hermann. Virtual Care Check, a remote patient monitoring system from Memorial Hermann, keeps patients out of the hospital, dramatically improves quality of life, and decreases health care costs, according to co-developer Vivify Health. Patients are provided small, easy-to-use tablet computers with a 4G wireless connection, weight scales, pulse oximeters, and blood pressure devices. Depending on the plan customized by a physician, patients log on and typically answer a daily health survey, keeping track of their vital signs. For more information, visit www.memorialhermann.org.