Taraji P. Henson Dishes on New Projects 'Empire,' 'Think Like a Man Too' and Debut as 2014 'Celebration of Gospel' Host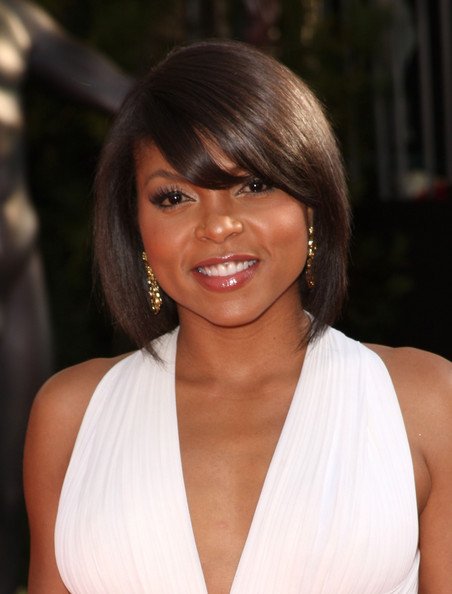 On Saturday, March 15, 2014, thousands crowded the Orpheum Theatre to catch a glimpse of some of the finest voices of all genres to celebrate the sound of Gospel and EURweb was on the scene.
However, Taraji was the melody that set the tone of talk on the red carpet.
Fellow Howard University alumnus, Omarosa, was excited to see Taraji's debut. Gospel great, Tamela Mann supported her fully while Uncle Charlie said she's going to be hot!
When EURweb associate, LaCora Stephens, asked Henson about the new role of host, she responded:
"My salvation is based in faith. This is home for me, I'm not nervous, I feel like I have the support of the people. People who love God, don't hate."
Read more of the story online EURweb.