Don't let retirement slow you down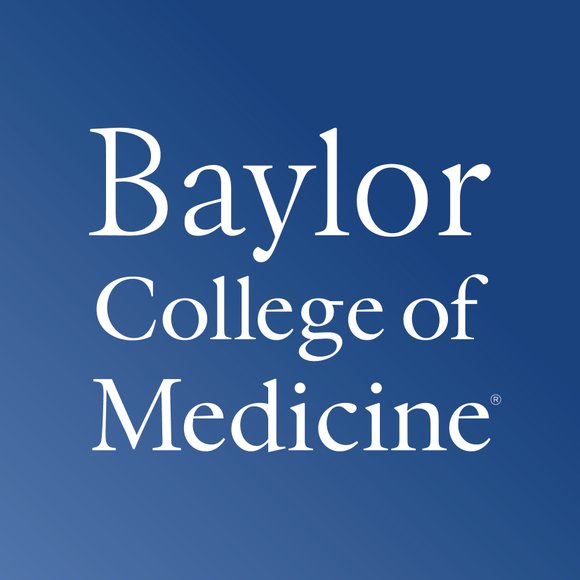 These days, retirement does not mean that you have to slow down. In fact, according to an expert at Baylor College of Medicine, it's a great opportunity to try new things that will keep you active.
"Being active in retirement is beneficial for emotional, mental and physical health," said Dr. Catherine Palisch, assistant professor of orthopedic surgery at Baylor. "People who are more active and continue to pursue their interests tend to be happier and healthier in their retirement years."
There are risks to not being active in retirement, including heart disease, obesity, high blood pressure, as well as mental health concerns such as anxiety and depression, she notes.
As an orthopedic surgeon who specializes in hip and knee replacement, Palisch sees many consequences of an inactive lifestyle due to arthritis. Arthritis is more prevalent in people who are obese, especially those with Body Mass Index over 35. This can lead to the need for joint replacement.
"Being more active and maintaining a healthy weight are especially important for avoiding the need for interventions related to osteoarthritis and joint replacement," said Palisch.
Palisch recommends exercising, volunteering and participating in activities that you enjoy. Anything that gets you out and about and moving is good for mental and physical health.
There are numerous options for people who have had no experience with sports or exercise, including swimming, walking, golfing and even dancing. Group activities offer the dual benefit of physical activity and a social outlet. Palisch emphasizes that it's never too late to start being physically active.
She also says that if you do require treatments such as joint replacements, they are meant to help you maintain, not end, your active lifestyles. She encourages that you take the time to get any injuries checked out by a physician. Sometimes, a simple intervention can help, and the injury may not always require surgery. Either way, she says it's important to maintain an active lifestyle despite the aches and pains.