Singer-Songwriter Coline Creuzot Shifts Gears Into Creuz Control with New EP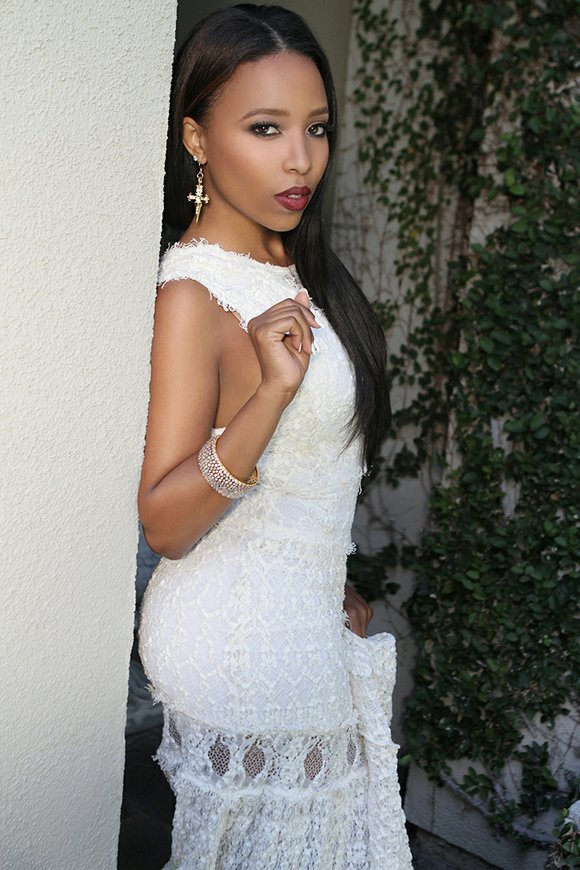 Singer-Songwriter Coline Creuzot Shifts Gears Into Creuz Control with New EP
Houston Native and Sony ATV Writer Creates Own Lanes with Highly Anticipated EP
Singer-Songwriter Coline Creuzot is shifting gears into her own lane with her new EP, Creuz Control. Creuz Control is the third installment in Coline's EP series coming off the heels of her successful EP, Acapella Now (2012). The EP, scheduled to debut this Spring, features production from Grammy Award winning and nominated producers including Happy Perez (Mariah Carey, Miguel, Janelle Monae), Drew "Druski" Scott (Dawn Richard, Fantasia, Zendaya) and Troy "Radio" Johnson. The lead single, "You Tried It" which debuts March 18th is produced and co-written by Druski.
"My new EP is 100% me!" exclaims Coline. "We [myself, cowriters and producers] really dug deep to make sure we captured the essence of who I really am as an artist. All of the songs were created in the vision we laid out for the EP. The music, writing and production is organic and fresh but has a very nostalgic feel. We went in and created the music that made us fall in love with music. R&B with a real 90's feel!"
Coline knows the 90's feeling very well. Growing up in a musical household, (and being a close friend of the Knowles' family) Coline knew at an early age that she wanted to perform.
"My mom was the musician in the family. She was actually in a cool band in the 70's," says Coline. "I have two brothers that can sing really well! We all got it. Although my mom did not continue to pursue her music career past high school, it was something that I have always loved and wanted to dedicate my life to."
By the age of ten, Coline began to write songs and perform in local singing competitions. Throughout high school, Coline continued to write and perform; she would later attend Hampton University where she received a degree in Business Management. After graduating from college, Coline moved back to Houston to pursue music full-time. While in Houston, Coline collaborated with upcoming producer, Happy Perez who was currently working with an unknown Frank Ocean and the two instantly connected. From their collaborative efforts came Coline's sizzling record, "Give-And-Take". The song became an instant local hit, reaching #1 on Houston radio. With the success of "Give-And-Take" Coline was able to take the single and hit the road, opening up for acts such as Drake, T.I., David Banner and Keyshia Cole at the Best Buy Theatre in New York City. As her profile rose, the singer signed a publishing deal with Sony ATV in 2011.
"When I signed with EMI, I felt so blessed and so thankful!" states Coline. "That deal changed my life in so many ways. I have been able to grow so much as an artist and a writer, and I have been able to make some great relationships with producers and other writers as well. Being a writer had given me the freedom to step outside the box and really evolve."