Turn Around Queen Speaks to I Know Somebody Houston
Wednesday, March 26, 2014 – 6:30 p.m. – The Council – 303 Jackson Hill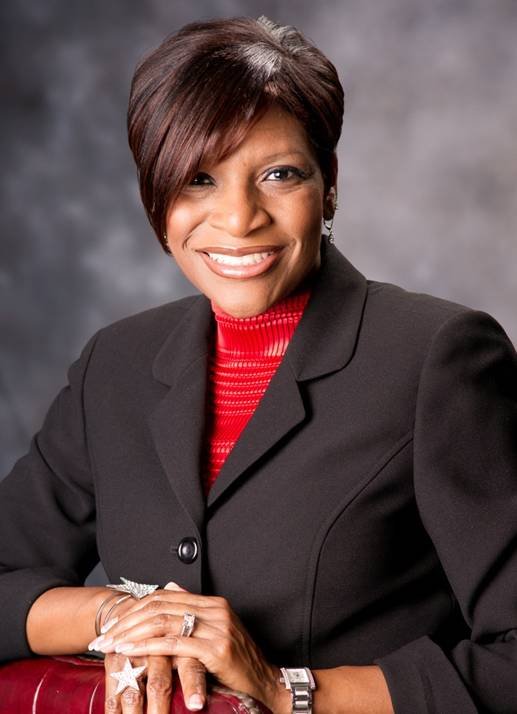 Toni Harris, affectionately known as "The Turnaround Queen" is a passionate, dynamic and energetic speaker who "wows" audiences across the country, melding best practices with real world solutions. She will also discuss getting out of your comfort zone and taking drastic steps toward your goals.
Toni has over 20 years of experience as an entrepreneur has had many major successes along the way. Her speaking platform is all about taking drastic steps outside of your comfort zone to achieve your dreams. Toni is the queen of drastic steps and has numerous success stories personally, professionally and financially. Copies of her most recent book will also be available for purchase.
Join us for an evening of learning, networking and fun! I KNOW SOMEBODY HOUSTON is a non-profit 501 (c) 3 with the mission to connect the two million women of Houston with each other.
Registration and meet and greet at 6:30 p.m., program starts at 6:45-8 p.m. at the Council, 303 Jackson Hill @ Memorial, free parking. For more info call 713-240-5277 or email Elizabeth@iknowsomebodyhouston.com.