Watch The Brand New Teaser Trailer To Peanuts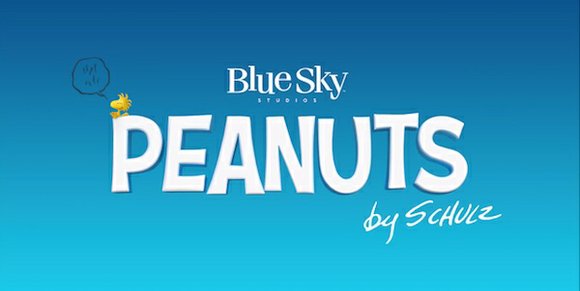 The Peanuts gang will be making their big-screen debut in 2015! And while we have to wait over a year to see Snoopy, Charlie Brown and the rest of the of Charles Schulz's "Peanuts" comic strip in theatres, excitement is already starting to build.

Little is known about the production and the writers, which include Charles Schulz's grandson Bryan, haven't revealed anything concerning the film's plot. However, this one minute teaser trailer does show us what Charlie Brown and his beloved Snoopy look like in CGI.

The movie is set to be released November 6, 2015