Justin Bieber egging 'a silly prank,' not a felony, lawyers argue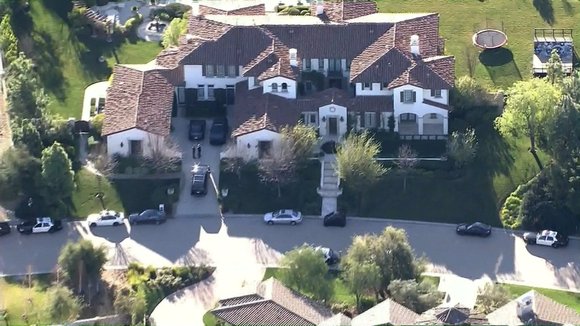 By Alan Duke
CNN
LOS ANGELES (CNN) -- Justin Bieber's lawyers are trying to persuade Los Angeles County prosecutors not to charge the singer with a felony in the alleged egg attack on a neighbor, sources close to the case told CNN Wednesday.
The potential vandalism charge is what lawyers called a "wobbler," meaning the district attorney must decide if it will be prosecuted as a felony -- which has much more serious consequences -- or as a misdemeanor.
Several sources close to the investigation tell CNN there is little doubt Bieber will be charged with vandalism for the January incident and a decision should be announced soon.
Bieber attorneys Howard Weitzman and Shawn Holley met with prosecutors Tuesday to argue that since the egging was "a silly prank" and Bieber has no criminal record, it should be treated as a misdemeanor, two sources said.
Los Angeles County Sheriff's Department detectives are pushing for a felony charge, based on the estimated $20,000 in damage caused by the eggs to the mansion next door.
Bieber, 20, sold his Calabasas, California, mansion to Khloe Kardashian earlier this month and has already moved his skateboard ramp, video games and fast cars from the home where he's lived for the past two years, a source close to him confirmed.