Miss Black Texas America CoEd Brings Southern Charm to Young Girls
Miss Black Texas America CoEd Roneshia Ray embarks on a statewide self-esteem tour for Texas' girls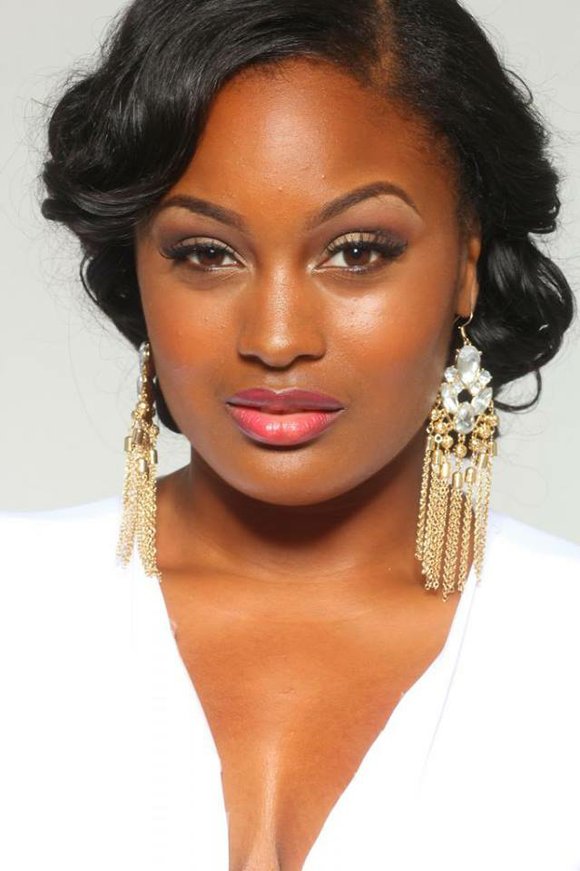 America's young girls are loosing their dreams and Miss Black Texas America CoEd Roneshia Ray is helping them to regain them. Utilizing her iD.R.E.A.M. platform, she is embarking on a statewide tour to raise girls' self-esteem, erase self-doubt, and increase self-love.
Miss Black Texas America CoEd has partnered with the Portfolio Resident Services, Inc., a non-profit organization that serves 30,000 families, to present Miss Black Texas America CoEd Charm School. Young ladies between the ages of 10-18 are invited to join Ray in a one-day workshop where they will learn to focus on their future, remove self-doubt, act like a lady, and dream of better tomorrows.
"We are honored to host Miss Black Texas America CoEd 2014 Roneshia Ray at the properties we serve as she delivers multiple life-long lessons to our young girls through her Charm School. Miss Ray has developed a genuine and special desire to "give back" by inspiring young girls to pursue their dreams, never give up, maintain their self respect, and always pay-it-forward. This is a fun, interactive, impactful four hours devoted to confidence building and young girls will truly leave feeling empowered and better prepared to pursue their dreams. Everyone can clearly learn from this extraordinary woman," said Paulette Fischetti, Associate Executive Director – Portfolio Resident Services.
The tour is off to a great start with three charms conducted in Houston, Dallas and San Antonio touching the lives of over 100 girls. Miss Black Texas Charm School returns to Houston on April 12th from 10am-2pm at Fallbrook Ranch Apartments.
Ray is passionate about helping girls achieve their dreams since she once thought she would never reach her own. The once homeless queen's dreams were almost lost due to her own circumstances. Knowing that her origin did not determine her destination, Ray continued to press forward until her dreams were realized. Today she is a proud Texas Southern University graduate, working on her second degree, and is a dance instructor at Pro/Vision and VSTAR. During her reign as Miss Black Texas America CoEd she promotes her platform, iD.R.E.A.M., to help other girls achieve their dreams.
"iD.R.E.A.M. Determination, Rarefied, Endurance, Adversity, and Mentorship. The Charm School program gives me an opportunity to show the Mentorship part of iD.R.E.A.M. and explain the importance of endurance during adversity. It is an honor to work with so many deserving young ladies and I am excited that this tour took off with a great start!" said Roneshia Ray.
The tour schedule for Miss Black Texas Charm School is as follows:
April 12th * Houston, TX
May 3rd * Houston, TX
May 31st * San Antonio, TX
More dates coming soon.
Register for Miss Black Texas America Coed Charm School online at www.missblackamericacoed.org/texas-charm-school-registration. For more information visit www.missblackamericacoed.org or www.portfolioresidentservices.org.