Photo Evidence Against Fort Bend Band Director Accused Of Improper Student Relationship Surfaces
Style Magazine Staff | 3/26/2014, 2 p.m.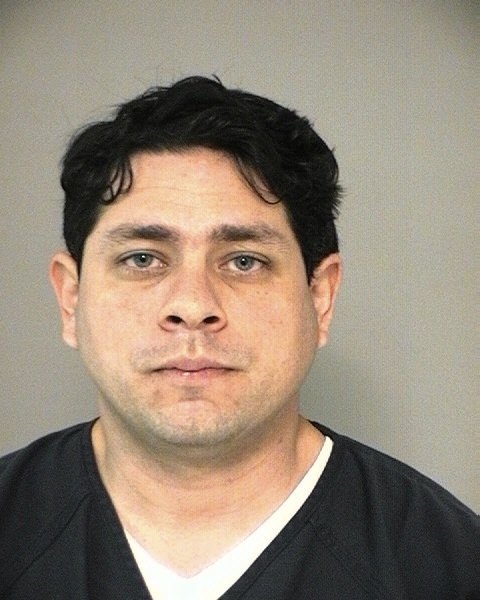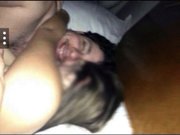 A Fort Bend ISD band director facing charges of having an improper relationship with a student now has visual evidence to deal with.
Eduardo Eli Hernandez, 35, the band director at George Bush High School in Richmond was charged with improper relationship between educator and student and placed on leave. A photo has now surfaced with the director and the alleged victim in question, lying in bed, topless.
Fort Bend Independent School officials learned of the allegation on March 6th and sent a letter home to parents in regards to Hernandez' arrest. "The employee was immediately placed on leave pending the outcome of the investigation," read the letter.
Hernandez was booked into Fort Bend County Jail but was released on $35,000 bond earlier this month.