Military Overseas Voting Empowerment Act Moves Run-Offs To May
Burt Levine | 3/27/2014, 5:29 p.m. | Updated on 3/27/2014, 5:29 p.m.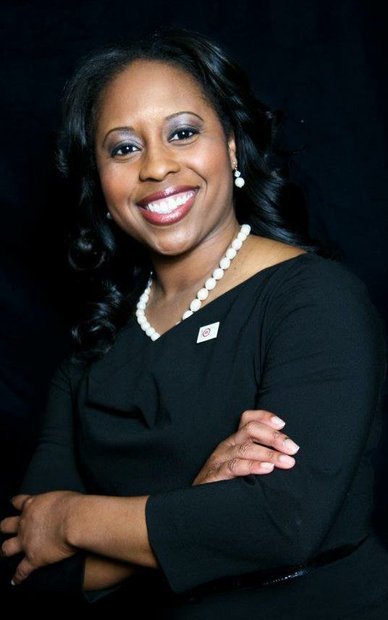 Run-off elections, unique to southern states, historically have been held within five to six weeks following a general election but this year because of the Military and Overseas Voter Empowerment Act (or MOVE Act) signed into law by President Barack Obama the primaries' run-off elections will be held May 27th or a full 12 weeks following the March 4th Primaries.
On ballots May 27th, the day following the federal Memorial Day Holiday that is dedicated to remembering those that died in defense of this country's freedom, are nominations for the US Senate and Texas Agriculture Commissioner on the local Democratic Party Ballot and for posts of Congress, Lt. Gov., Attorney General, Agriculture Commissioner and Rail Road Commissioner, family and criminal court, justice of the peace and state rep. on area Republican run-off ballots.
"From President Obama to Harris County Clerk Stan Stanart, who is Harris County's Elections Administrator, it is imperative all Americans eligible to vote have the most access possible to vote and ensure their sacred votes are counted. This is critical with regard to those that put their very lives in harm's way to ensure elections here and abroad, those in the uniform of the Armed Forces of the United States that are deployed overseas," said Teneshia Hudspeth, Voter Outreach Coordinator for Harris County.
"The biggest news story regarding military and overseas voting was enactment of the Military and Overseas Voter Empowerment Act, a law that did more than include specific changes to increase enfranchisement of overseas and military voters but a change in the overall outlook," Hudpeth continued.
"Our office is all in to ensure overseas voters are as valued as those that live here. The four main planks in MOVE are elimination of notarization requirements for overseas ballots as well as other registration requirements imposed specifically on overseas voters. All states must make voter registration and absentee ballot applications General Election information available online. MOVE requires all states make a Federal Write-In Absentee Ballot, matching design and functionality launched by Overseas Vote Foundation, available online for when official ballots don't arrive in time. All overseas and military voters must re-register for every election cycle, instead of every two election cycles and finally all states must plan for 45-day windows for ballots to get to the voter and a 45-day window to get back," she explained.
Hudspeth helps provide registered voters and those involved in elections with information, materials and assistance needed to access voting. She is an active member of Houston Area Urban League Young Professionals Civic Engagement and Community Outreach Committees and has served as team leader for City Wide Voter Registration Drives.
"I've served at the Capitol with Congress Members but to me this job is critical. In this job I help citizens vote. That is the most fundamental feature there is to being American," Hudpeth explained.
For anyone with questions on voting in Harris County Hudspeth can be found at 713.755.5000.