Hydeia Broadbent to Speak at National Women and Girls HIV/AIDS Celebration, Saturday, March 29, 2014 10-2pm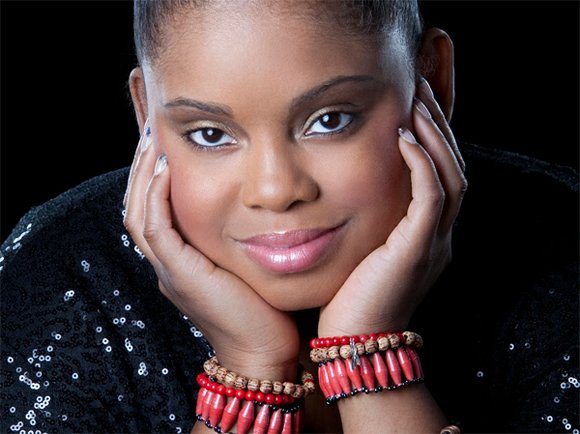 In recognition of National Women and Girls HIV/AIDS Awareness Day, Bee Busy, Inc. along with Houston Department of Health and Human Services, and the Church at Bethel's Place will host a program to educate and inform women and girls about the increasing HIV/AIDS contraction rates among minority women and girls, the importance of opening a prevention dialogue with potential sexual partners and medical advances in the care and treatment of HIV and AIDS. This event is free and open to the public. We will offer Free Affordable Care Act enrollment and health screenings for HIV/STIs, blood pressure, and diabetes.
Hydeia Broadbent was born with HIV coursing through her veins, invading her white blood cells and eroding her immune system. Her adoptive parents would find out three years later, after her biological mother and brother tested positive for the virus.
The year was 1987, at the tender age of 3, Broadbent became a guinea pig in the quest for an HIV treatment. In 1996, 11-year-old Hydeia Broadbent appeared on "The Oprah Winfrey Show" to talk about living with AIDS.
Doctors didn't expect her to live past age 3. She'll be 30 this year. She is a fearless and powerful young woman.
WHAT: 7th Annual Women and Girls HIV/AIDS Awareness Celebration
WHEN: Saturday, March 29th
WHERE: Bethel's Place 12660 Sandpiper Drive Houston, TX 77035
TIME: 10-11:00am Registration, Networking and Testing
11-1:00pm Program
1-2:00pm Balloon Release and Testing