Female entrepreneurs dominate as finalists at HCC Newspring Business Plan Competition
20 businesses compete in seventh annual competition awarding cash prizes to Houston's entrepreneurs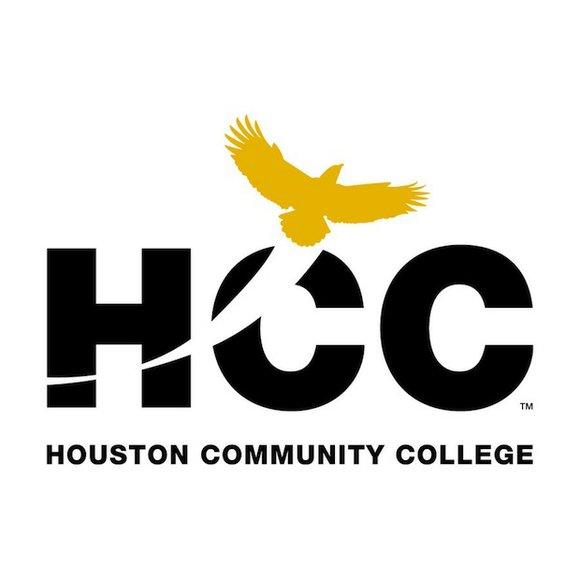 HOUSTON - Houston Community College and Newspring hosted their seventh annual Business Plan Competition and awarded prizes to some of Houston's rising entrepreneurs. Prize sponsors included Wallis State Bank, Amegy Bank and Constant Contact, Small Business Today Magazine and Talk Show, Houston West Chamber of Commerce, Richard Tyler International, Inc., HCC's Foundation and Office of Entrepreneurial Initiatives.
"Houston's growth is built on the back of the hardworking small businesses. This competition helps us support our city's economy through nurturing the growth of these entrepreneurs, "said Dr. Zachary Hodges, President, Houston Community College Northwest who helped congratulate winners.
In addition to Dr. Hodges, Robert Westheimer, Board Chairman for Newspring and Jack Barry, Business Plan Competition master trainer and judge offered inspiring words to the entrepreneurs to encourage them to continue building on efforts to enhance their businesses.
This year 20 teams participated in the competition and five were selected as finalists and presented to a panel of judges. Of the five finalist teams, four were led by female entrepreneurs.
Susan Marriott, owner of BioScience Writers, took first place, was awarded $12,000 and received a media package from Small Business Today Magazine and Talk Show. She is among the nearly eight million women in the United States who own a business.
"It may reflect the fact that women traditionally juggle many responsibilities and these responsibilities are quite similar to those required of a small business owner," said Marriott. "Entrepreneurship offers women a chance to use skills they have already honed to design a work environment that best meets their needs."
Bon Crowder, owner of Math Philanthropy, took second place and was awarded $8,000. Kimberly Bachmeier with Fit Tri Run won third place and a $4,000 prize. Honorable mentions of $1,000 were awarded to Peter Robert of Expert Computer Solutions and Mercedes Fanfan of Fantography.
Fifty Newspring volunteer business mentors and judges guided each of the 20 teams throughout the competition training.
The HCC Newspring Business Plan Competition is an opportunity for HCC students to learn how to develop a business plan. Contestants work with business mentors, faculty sponsors and benefit from training sessions conducted by Newspring and the top five teams win prize money to start or grow their businesses. At least one member of each contestant team must have completed either HCC's Small Business Management-An Entrepreneurial Approach class or have graduated from the HCC Goldman Sachs 10,000 Small Businesses Initiative.
For more information about the annual Business Plan Competition and other HCC Northwest Entrepreneurial offerings, visit hccbizconnect.org or contact Center for Entrepreneurship Director, Sandra Louvier at c4e@hccs.edu or 713.718.6650.