Could pot push voters to the polls this fall?
Willie Grace | 5/8/2014, 3:20 p.m. | Updated on 5/8/2014, 3:20 p.m.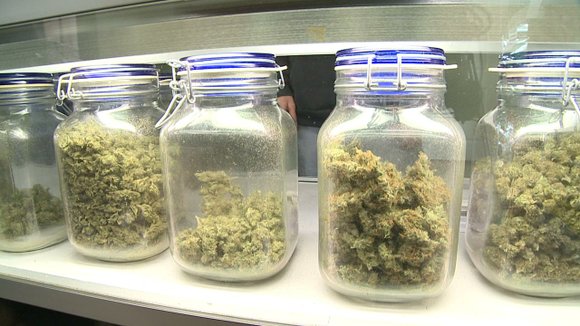 Meanwhile, Republican Gov. Rick Scott, who trails Crist in the polls, stunned observers last week when, despite previously stating his opposition to legalizing medical marijuana, he vowed to sign into law a bill legalizing a limited version of the drug for some medicinal purposes.
A Quinnipiac University poll conducted in late April found that 88% of Florida voters support legal medical marijuana use by adults, backing that was high among both young and elderly respondents.
While advocates reject claims from the other side that they are being politically manipulative, they do acknowledge that politicians looking for a bump at the polls might do well to align themselves with the pro-pot legalization cause.
The 2016 play
With an eye on the 2016 elections, Riffle's organization is already anticipating backing initiatives to tax and regulate marijuana for that year's ballot in Arizona, California, Maine, Massachusetts, Nevada and possibly Montana.
His organization's efforts "might bring voters to the polls who might favor Crist in the election," Riffle said adding that politicians might want to take note. "It's important because one of the ways we're gaining traction in Congress is that it is gaining popularity in states. Florida would be the second most populous marijuana state."