COMMUNITY SUPPORTS SUPREME COURT DECISION IN TOLAN CASE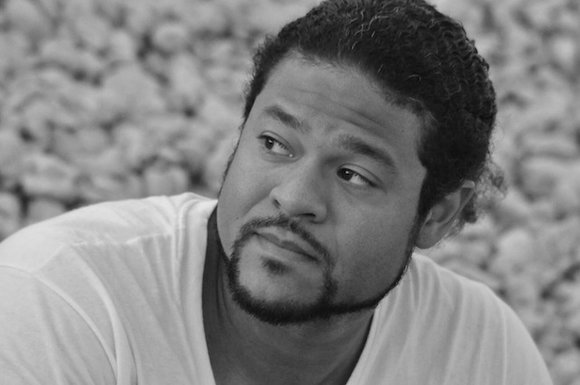 (Houston, TX)…….With this week's historic unanimous ruling handed down by the U. S. Supreme Court ordering the 5th Circuit Court of Appeals to revisit the Robbie Tolan case, community leaders and civil rights organizations are supportive of the decision. Tolan was shot on New Year's Eve in his driveway in 2008 by a Bellaire police officer. A civil lawsuit was later filed and went before the Supreme Court. The greater significance of this ruling is that it has been over 10 years since the Supreme Court has overturned a lower court decision.
A cross section of local and national community leaders, organizations and elected officials will host a press conference with the Tolan Family to demonstrate their support and outrage over the continual shootings and killings of African American males across the country and how these incidents are a part of a greater civil rights injustice.
WHAT: COMMUNITY SUPPORT PRESS CONFERENCE
WHEN: Monday, May 12, 2014
10:30 AM
WHERE: The Power Center
12401 S. Post Oak Rd.
Houston, TX 77045
WHO: The Robbie Tolan Family
Attorney Benjamin Crump (Trayvon Martin Family Attorney)
Pastor Kirbyjon Caldwell, Windsor Village UMC
Thomas Burrell – Pres. Black Farmers/Agriculturalists Assoc.
Dr. Reginald Lillie– Pres. of Houston Branch of NAACP
Judson Robinson- Pres./CEO of Houston Area Urban League
Bishop James Dixon, Community of Faith
Bishop David Allen Hall, Church of God in Christ
Rev. Willie Davis, McGregor Palm Baptist Church
Rev. Ralph West, Church Without Walls

Dr. Dana Carson, The R.O.C.K. World International Church
Minister Robert Muhammad, Nation of Islam
Pastor Eddie Deckard, Greenhouse International Church
Rev. Robert Gilmore, Real Urban Counselors
Congresswoman Sheila Jackson Lee
Congressman Al Green
Councilmember Larry Green
Councilmember Dwight Boykins
Travis McGee, Sunnyside/South Park Civic Assoc.
Dr. Carolyn Evans Shabazz
Dr. Davetta Daniels
Dr. Ruth Hoffman-Lach
Loretta Brock, Awakening 911
Deric Muhammad
Other Community Leaders
For more information, visit robbietolan.files.wordpress.com