Houstonian Isaac "Chill" Yowman Secures Platinum Plaque for 'BEYONCE'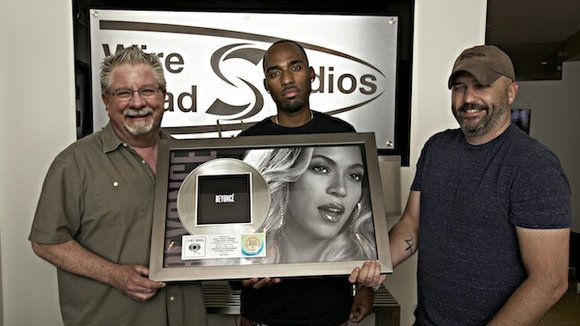 HOUSTON, TX - His production credits stretch a near mile wide now but after a decade of work in various avenues, Isaac "Chill" Yowman can also say he had a helping hand in producing a worldwide platinum smash album. The Missouri City product and Wire Road Studios in-house engineer recently received a platinum plaque for Beyoncé's December 2013 self-titled album.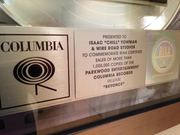 "My 1st platinum album, with one of the most talented artist to ever grace the planet… Wow, this will forever be a memorable moment in my career!" he wrote on his Instagram page. "If you really know me, you know how hard I've worked to enjoy a moment like this."
Yowman's credits include a who's who in the industry including Big K.R.I.T., Bun B, Ciara, The Game, Lil Boosie, Trey Songz, Chris Brown and more.