Suge Knight Hospitalized After Falling in Vegas Jail
Willie Grace | 11/5/2014, noon | Updated on 11/5/2014, noon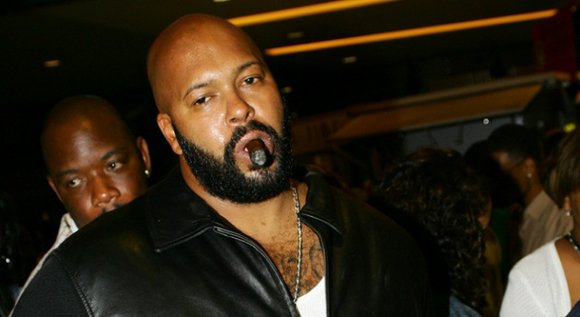 While a Las Vegas judge was setting bail at $75,000 for Marion "Suge" Knight over an alleged stolen camera, the former rap mogul was still in a hospital after taking a spill in jail last week, according to his lawyers.
Attorneys Richard Schonfeld and Julie Raye said Monday that Suge is being treated for a painful bruise on the back of his neck and head after falling Thursday while doctors were checking him for dizziness and chest pain.
Judge Joe M. Bonaventure set bail pending Knight's return to California to face a felony robbery charge that could represent a third-strike felony for Knight.
The 49-year-old founder of Death Row Records was arrested Wednesday in Las Vegas and comedian Katt Williams was arrested in the Los Angeles area on a celebrity photographer's complaint that they stole her camera Sept. 5 in Beverly Hills.
For more information go to http://www.blackamericaweb.com