Tom Joyner Off the Air in Dallas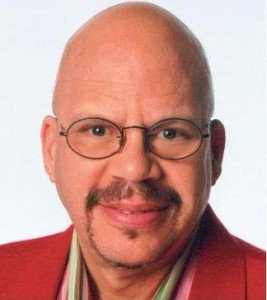 The hardest working man in radio, Tom Joyner, has a little more time on his hands after going off the air in his hometown. K-Soul 94.5 in Dallas, where The Tom Joyner Morning Show is based, switched formats on Monday from soul to classic hip-hop leaving Tom Joyner and company out in the cold. Gary Spurgeon, general manager of Radio One in Dallas explains...
"Due to the format change to the classic hip-hop format and Boom 94.5, we just felt the show didn't align with the current direction of the station."
The Tom Joyner Morning Show is still heard by more than 8 million listeners on almost 100 stations.
For more information, visit www.facebook.com/yourgossipfix