Lawsuit Settled, 'Mann & Wife' Gets New Network + Premiere Date
Willie Grace | 11/20/2014, 11:51 a.m. | Updated on 11/20/2014, 11:51 a.m.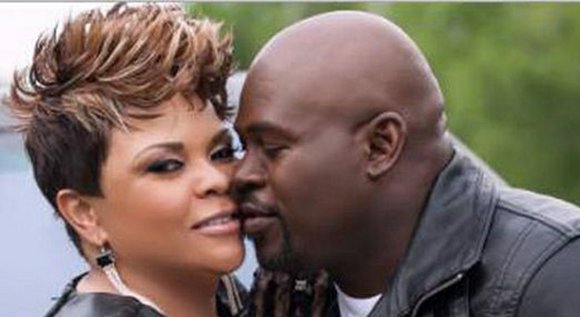 Reports on the lawsuit that put Gospel stars David and Tamela Mann in the center of an ugly battle between Bounce TV and Bobbcat Films.
The Mann's, stars of the television series, "Meet the Browns" will star in the new television series, "Mann & Wife" which is set to debut sometime in 2015.
The new show will be on Bounce TV after all.
Earlier this year a lawsuit had been filed in the Fulton County, GA Superior Court by Bounce TV, accusing Bobbcat Films of breach of contract.
To make a long story short and cut to the chase, while we don't have the details, Bounce TV and Bobbcat Films have worked out their differences according to an email to EURweb:
"The dispute regarding Bobbcat Films and the new series "Mann & Wife" was resolved amicably months ago. We are looking forward to the show's successful premier on Bounce TV in 2015."
For more information go to http://www.blackamericaweb.com