City Honors Baylor, Theresa's Research Foundation in observance of Metastatic Breast Cancer Awareness Day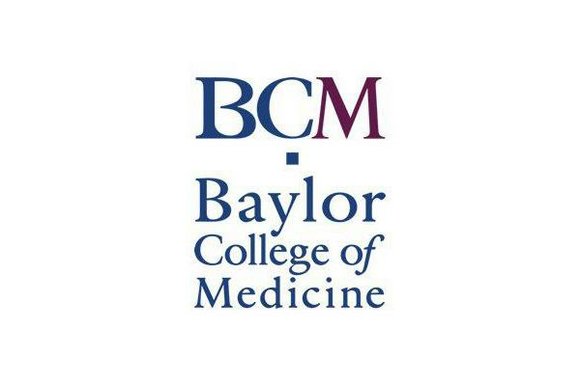 HOUSTON – (Oct. 13, 2014) – The City of Houston today joined the Lester and Sue Smith Breast Center at Baylor College of Medicine and Theresa's Research Foundation, a Houston-based non-profit, in recognizing Metastatic Breast Cancer Awareness Day – a day for clinicians, scientists and advocates to generate awareness about one of the most advanced and often deadly form of the disease and to highlight the need for more research.

Mayor Annise Parker signed an official proclamation on behalf of the City in observance of the day.
"Patients with advanced breast cancer are suffering the most of all from the disease and stand to benefit the most from advances in treatment," said Dr. Matthew Ellis, director of the Lester and Sue Smith Breast Center at Baylor. "They also need substantial social and emotional support and their families often need practical help with day-to-day care."
Metastatic breast cancer occurs when cancer that originates in the breast spreads to other parts of the body such as the bones, liver and brain, making the cancer harder to control and treat.
It is one of the deadliest forms of the disease, Ellis said.
"We need increased funding to help focus on both research and care in an effort to improve the quality of life for today's patients and find a cure that has for too long eluded us," said Ellis.
The proclamation recognized Baylor and Theresa's Research Foundation, as well as Ellis and Dr. Kent Osborne, who preceded Ellis as director of the Smith Breast Center, for their efforts in making strides against the advanced form of this cancer.

Both Ellis and Osborne, who served as the breast center director from 1999 to 2014, are renowned clinician scientists in the field.
In his more than 40-year career, Osborne, current director of the NCI-designated Dan L. Duncan Cancer Center at Baylor, has led efforts to identify new treatment strategies in primary and metastatic breast cancer. He has authored over 300 research publications dealing with the biology and treatment of breast cancer.
"Research over the last 40 years has led to enormous changes and improvements in the way breast cancer is diagnosed and treated. The striking reductions in mortality and morbidity we have seen since 1990 are products of the investments in research made decades ago," said Osborne. "Although many patients with metastatic breast cancer can survive several years and some for more than a decade, for most survival is more limited and research to find out why is a major priority."
Ellis, who was recruited from the Washington University School of Medicine in St. Louis to Baylor in September 2014, has pioneered research of genomics and molecular profiling of breast cancer, authoring more than 160 research publications.
Founded by Josh Newby in January 2013, Theresa's Research Foundation focuses on raising critical funding for metastatic breast cancer research, including supporting Ellis' research.
The foundation is named in honor of Josh's mother, Theresa, who lost her battle with the disease in November 2013.
Read more about the Foundation and Newby's mission here: http://momentumblog.bcm.edu/2014/10/13/why-metastatic-breast-cancer-matters/.
Newby can be contacted at: 618.580.0908 or josh@theresasresearch.org.