In Case You Missed the Latest in News and Gossip....
Lisa Valadez | 10/21/2014, 10:16 a.m.
L'Oreal Purchases Carol's Daughter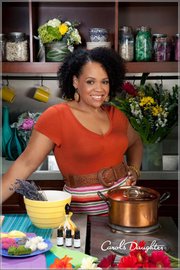 French cosmetics and beauty company L'Oreal USA announced it was purchasing ethnic hair and beauty line Carol's Daughter. "Carol's Daughter possesses an expertise in the multi-cultural consumer segment, a rapidly expanding market that represents an important growth opportunity in the beauty industry," said Frederic Roze, president and CEO of L'Oreal USA in a statement. Carol's Daughter was started in 1993 by Lisa Price. The company grew in popularity through celebrity endorsements and word of mouth. But Price was forced to close five stores in New York and Atlanta after Carol's Daughter fell out of favor with its black supporters who believed the company was losing touch with its core constituents. The brand filed for bankruptcy in May.
Tyga and Kylie Spotted at the Airport in France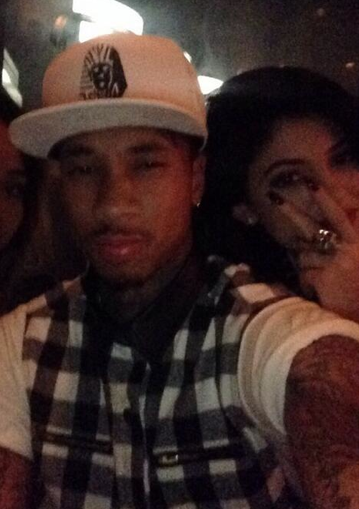 Tyga and Kylie Jenner rendezvous in France. For months there have been rumors that 24 year-old rapper Tyga and 17 year-old Kylie Jenner have been secretly dating. The rumors were hushed up this past week after Tyga's baby mama Blac Chyna posted pictures of the two of them in bed together and celebrating their son King Cairo's second birthday. But then on Saturday fans spotted Kylie and Tyga together at an airport in France. Fun Fact: The age of consent in France is 15.
Lil Kim Presents Baby Daughter Royal Reign
Lil Kim has shared snaps of 4-month-old Royal Reign. "Look at my little princess face!" she captioned one photo. Royal Reign was born to Lil Kim and boyfriend, Mr. Papers, on June 9. And in case you're wondering, she weighed 6lbs 5oz and measured 19.5 inches. In an September appearance on "106 & Park," Lil Kim referred to the experience of being a mother as "the most expensive gift God has ever given me." then she added: "And the most beautiful gift God has ever given me."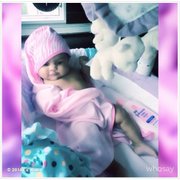 More at YourGossipFix