Chipotle gives costumed customers $3 burritos
Willie Grace | 10/31/2014, 3:30 p.m. | Updated on 10/31/2014, 3:30 p.m.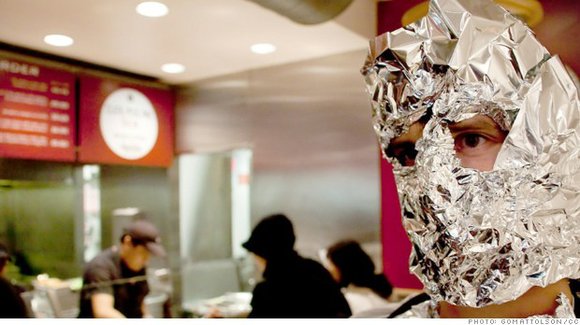 NEW YORK (CNNMoney) -- If trick-or-treat candy isn't enough to fill you up during tonight's festivities, go to Chipotle.
The chain is giving $3 burritos, tacos, salads and bowls to anyone who comes to one of its stores wearing a costume this Halloween.
Chipotle is also giving $2,500 to three customers it deems to have the best costumes on its #chipotlebooritocontest Twitter and Instagram hashtags. The next five best costumes get free catering from Chipotle for 20 people apiece.
This isn't the first year that Chipotle has had a Halloween costume deal. In the past the food was free for those who dressed up, but not even fun giveaways are immune from rising food prices. Instead, wrote a company spokesman in an email, the occasion has become a fundraiser.
The first $1 million the company raises is going to its Chipotle Cultivate Foundation, which focuses on developing sustainable farming practices. Anything after that goes to the company to offset the promotion's costs.
For more information http://www.cnn.com