BET Appoints Marketing Veteran Kay Madati as Executive VP and Chief Digital Officer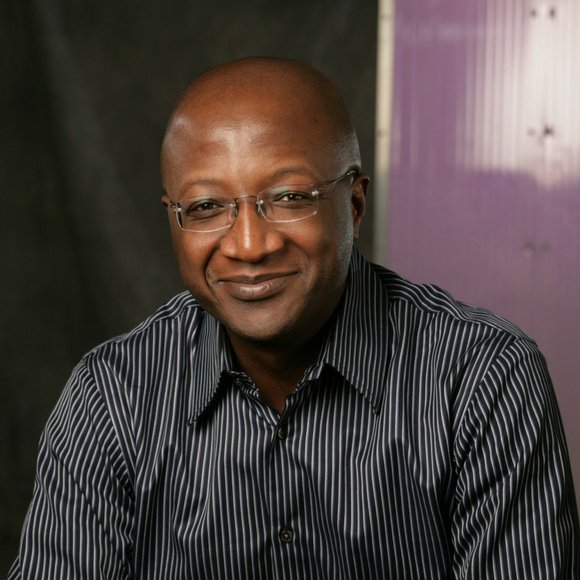 BET Networks announced it has named Kay Madati as Executive Vice President and Chief Digital Officer. Madati, a former Facebook executive, will lead the teams responsible for all aspects of digital, social and mobile strategy and oversee operations, content creation, technology and product development across the suite of BET Network's digital platforms. He will report to Debra L. Lee, the Chairman and CEO of BET Networks, and will be based in Los Angeles.
"Our audience fully embraces technology and lives on multiple screens. We are thrilled to welcome Kay to the team, and look forward to his expertise and strategic leadership in the fast-paced world of digital and social media, as consumers continue to turn to BET to discover what's hot and what's next," said Debra L. Lee, Chairman and CEO, BET Networks.
"BET Networks is a global brand, with a trendsetting audience, and an unrivaled leadership position in the digital and social space. I am excited and energized to unlock more ways for our audience to watch, share, stream, download, and fully engage with all of the network's award-winning content," said Kay Madati. "We are in the midst of an unprecedented shift in consumer content consumption and media habits, and I am honored to join BET at a time when we are well poised to redefine digital, mobile, and social TV experiences."
Madati will oversee BET Digital, the interactive arm of BET Networks. BET Digital's platforms include BET.com, a leading Internet source for entertainment, music, culture, and news; BET Mobile, which provides apps, ringtones, games and video content for wireless devices; Centric.tv, the online home for CENTRIC; and BET Video On Demand (VOD), one of the largest On Demand services providing African American content.
Madati, whose career spans national and international digital and social media roles, was most recently the Head of Entertainment and Media on the Global Marketing Solutions team at Facebook Inc. His team helped position the company as a key strategic partner for digital and social solutions with film studios, TV networks and entertainment companies.
Prior to joining Facebook, Madati was the Vice President of Audience Experience at CNN Worldwide, where he helped to integrate social media into CNN's daily programming across multiple platforms. Madati also held marketing and operations roles at Octagon Worldwide and BMW of North America.