Council Member Dwight Boykins Committed to Literacy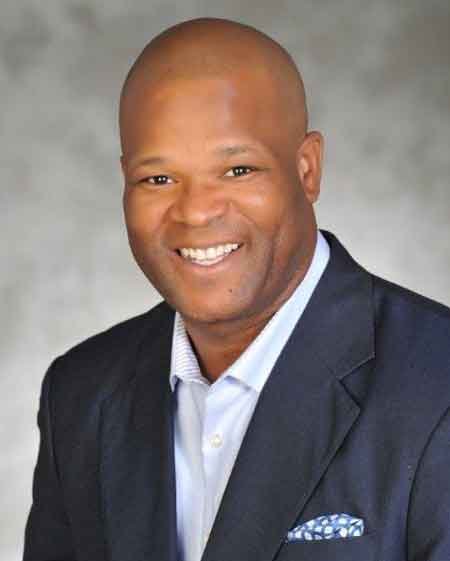 Today, September 10th, Council Member Dwight Boykins joined Mayor Annise Parker; Dr. Rhea Brown Lawson, Houston Public Library Director; and Winell Herron, H-E-B Group Vice President of Public Affairs, Diversity and Environmental Affairs to announce the Houston Public Library Sign-Up Campaign. The campaign centers around renewing constituents existing Library Card accounts or signing up for a new account.
"For the past 15 years, Genora and I have supported youth literacy through The Houston Public Library Summer Reading Program, which encourages children to read during the summer months," Council Member Dwight Boykins said. "We recently purchased bikes and awarded them to the top male and female readers from District D. This is something my wife and I have done for several years, in order to motivate students to read as many books as they can. I commend these students for being dedicated to reading, which is fundamental for achieving academic success and becoming future leaders. I encouraged them to stay focused on their education and remain in constant pursuit of knowledge."
Houston Public Libraries in District D
Clayton Library Center for Genealogical Research
5300 Caroline, Houston TX 77004
Johnson Neighborhood Library
3517 Reed Rd. Houston TX 77051
Smith Neighborhood Library
3624 Scott St. Houston TX 77004
Young Neighborhood Library
5260 Griggs Rd. Houston TX 77021
For more information, visit http://www.houstontx.gov/council/d/index.html