NFL's Weekend Headlines Have Little to do With Football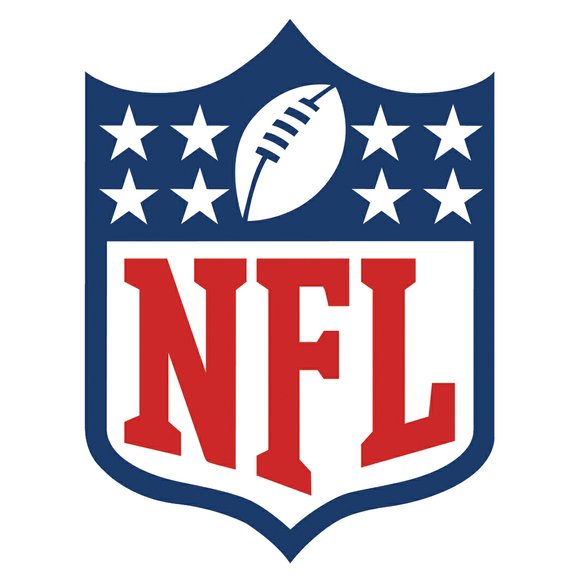 Despite sitting Hardy, the Panthers were accused of reacting to the new climate regarding domestic violence rather than any acting out of any concern about the crime or victim. Coach Ray Rivera acknowledged the changed climate and said in post-game remarks, "We really do have to get this right."
Sports Illustrated's Richard Deitsch was not impressed with Hardy's last-minute benching.
"They ceded to press/public pressure. It was disgrace it took this long," he tweeted.
Ray McDonald had two tackles in the San Francisco 49ers' Sunday Night Football game against the Chicago Bears, but according to Sports Illustrated, Goodell was not in attendance.
Goodell, who often attends stadium openings and was reportedly scheduled to be at Levi's Stadium for its christening, is under fire for his handling of the Rice case, prompting the women's rights group Ultraviolet to fly banners over NFL stadiums with the hashtag, #GoodellMustGo.
Police were called to a birthday party at McDonald's home about 3 a.m. on August 31 and determined McDonald had been involved in an altercation with his fiancee, who was 10 months pregnant, The Sacramento Bee reported. She showed police minor bruises on her arms and neck, the paper reported.
McDonald told CNN affiliate KTVU that "the truth will come out" after he was released from jail on felony domestic violence charges.
California Lt. Gov. Gavin Newsom asked the 49ers to bench their defensive tackle Sunday, saying the team's "continued insistence on playing Ray McDonald during his ongoing criminal investigation is a painful affront to every victim of domestic violence and sends a troubling message to our community and especially our children that 'zero tolerance' are empty words, not real actions."
More at CNN.com