Doctor Who Operated on Joan Rivers Took Selfie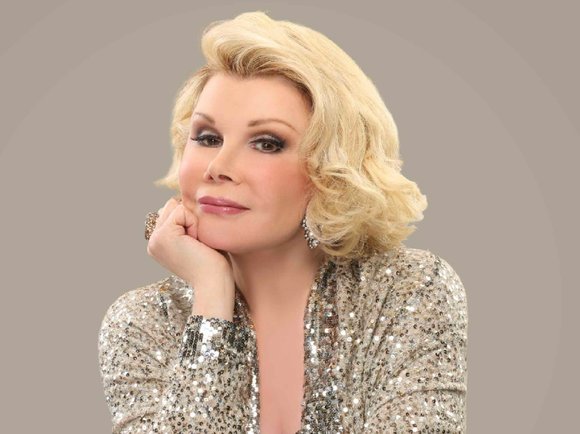 A new report in the investigation of comedian Joan Rivers has revealed that the doctor who operated on her took a selfie while she was under anesthesia. A clinic staff member informed investigators of the doctor's self-portrait with Rivers.
Rivers went to the Yorkville Endoscopy Clinic in Manhattan to undergo a routine throat surgery on August 28th. It was during the surgery that Rivers underwent cardiac arrest and sadly died as a result.
Dr. Lawrence Cohen performed the endoscopy procedure that Rivers approved. However, another doctor that was not certified by the clinic performed a biopsy on her vocal chords that Rivers had not approved.
CNN reports that investigators think that during Rivers' biopsy her vocal chords began to swell and cut oxygen flow to her lungs resulting in her cardiac arrest. The clinic has issued a statement saying the biopsy was never performed.
The investigation into Rivers' death continues.
For more information, visit cnn.com or stylemagazine.com.