Common's Father, "Pops", Passes Away At 71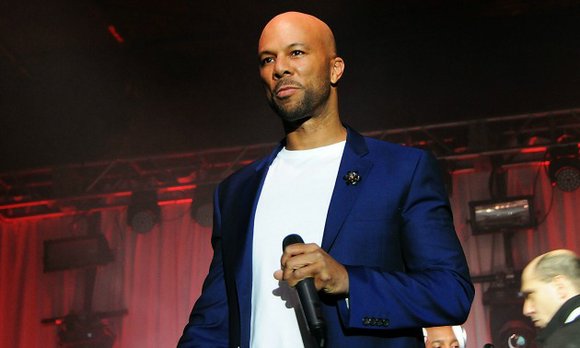 Common introduced generations of fans to the evocative and inspired spoken-word poetry of his father, Lonnie Lynn, and the soulful artist fittingly known as "Pops" has passed away at the age of 71, according to the Associated Press.
The Grammy-winning rapper, actor, author and activist, whose real name is Lonnie Rashid Lynn Jr, confirmed the passing in an interview on Monday. The cause of Pops' death was not disclosed.
"He was truly a natural poet and master of words. His personality and soul shined through his work," said Common in the interview Monday.
Read the full story at the BlackDoctor.