Big K.R.I.T's Highly Anticipated Album 'Cadillactica' Arrives November 11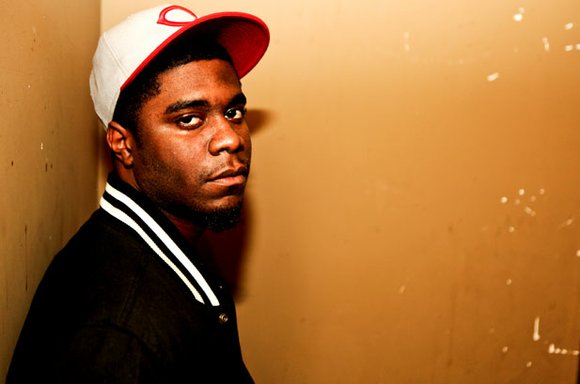 Mississippi funk survivor Big K.R.I.T. returns from a long hiatus with a critically acclaimed new single, "Pay Attention" featuring Rico Love, produced by Jim Jonsin, that boasts over 1.5 million streams on SoundCloud. The track sets the stage for the November 11th release of 'CADILLACTICA', K.R.I.T.'s long-awaited second album on the Def Jam/Cinematic label. Earlier this year, K.R.I.T. issued 'Mt. Olympus' as part of a week-long campaign of daily advance track releases (including 'New Agenda' featur­ing fellow Def Jam artist Rick Ross, and the A$AP Ferg-assisted Lac Lac), all from the upcoming 'CADILLACTICA'.
'CADILLACTICA' follows up Live From The Underground (released June 2012), the first official album by Big K.R.I.T., after nearly a dozen self-produced EPs and mixtapes over the previous seven years. Live From The Underground opened to a colossal #1 iTunes Over­all Chart debut and Top 5 Soundscan debut, and was hailed with a rare Entertainment Weekly A- rating as "the best distillation of the South since OutKast's rule-rewriting heyday." The album was also boosted by a one-month, 27-city headlining North American summer tour, followed by K.R.I.T.'s European premiere at a half-dozen major festival and club dates, including XOYO in London, and the Boogie Down Festival in Holland.
More information at BigKrit.com