Diggy Simmons Performs at the White House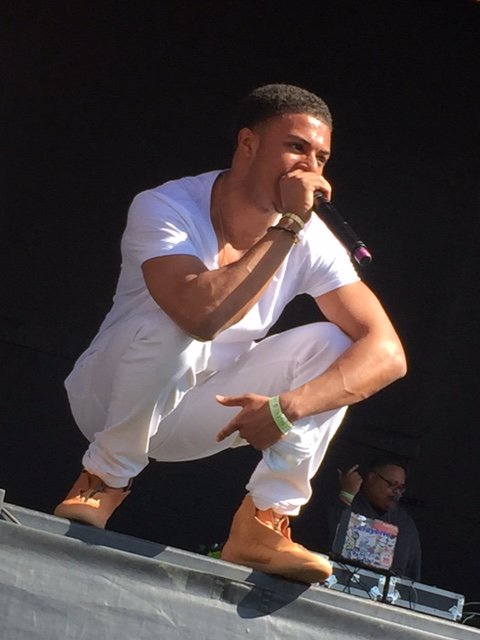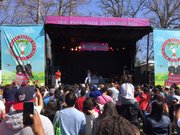 Earlier today Diggy Simmons had the honor of performing at the 137th annual White House Easter Egg Roll hosted by the First Family.

Having been around since 1878, The Easter Egg Roll has been one of the longest-standing American Traditions at the White House
This year's egg roll theme was #GIMMIEFIVE in occasion to the fifth anniversary of Michelle Obama's campaign to get kids to eat healthy and exercise.
More than 35,000 people gathered on the South Lawn and took part in different activities including fitness zones, cooking demonstrations and the traditional egg roll.
For more information, visit www.whitehouse.gov