Hooters Waitress Wins Discrimination Case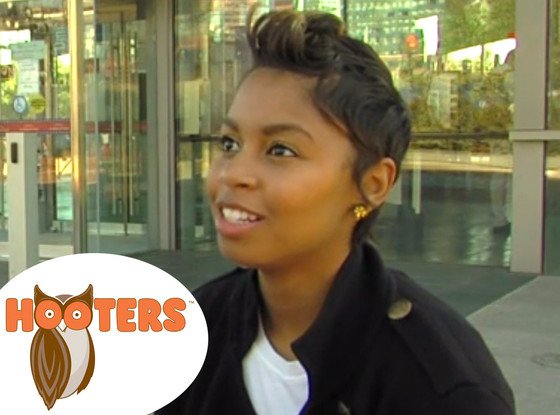 A former Hooters waitress in Baltimore, MD won a discrimination case against the restaurant. The waitress, Farryn Johnson, claimed the restaurant fired her because of her hair color. Johnson claims she was fired from the Harborplace Hooters in 2013 because her blonde highlights weren't allowed. "They said it was literally because I'm black and black people don't have blonde hair. That's what a manager actually told me," she said. Farryn was awarded $250,00 for lost wages and attorney fees. However, Johnson wants more. She would like an official apology from Hooters. However the restaurant posted the following statement online.
"Ms. Johnson's claims of discrimination are simply without merit and Hooters received an adverse and flawed decision from the arbitrator presiding over the case."
It looks like she may not get that apology just yet.
For more information go to www.facebook.com/yourgossipfix