Home health care workers sue employers for back pay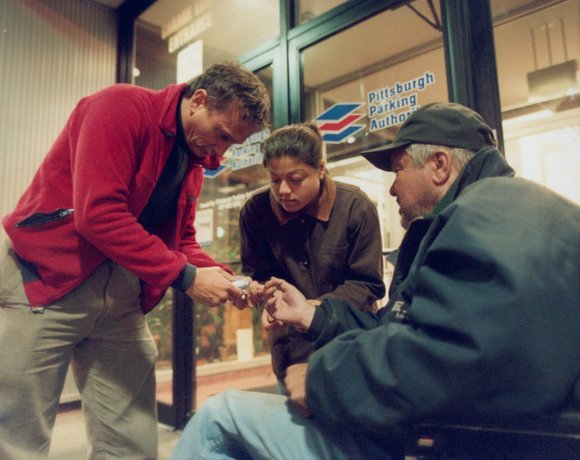 NEW YORK (CNNMoney) -- A group of home health workers in Washington, D.C., are suing several staffing agencies in the district for allegedly stealing their wages.
In a class action lawsuit, filed in the D.C. Superior Court, the workers claim they were not paid the hourly wage they were entitled to and were denied overtime and sick days in violation of the law.
It's the second in a series of lawsuits against home care agencies.
The lawsuit alleges that Capitol View, Human Touch, T&N Nursing Care and VMT Home Health violated local labor laws over a period of three years.
"For years, these home care agencies flouted the District of Columbia's basic wage and hour protections for workers," said Greg McGillivary, the D.C. attorney representing the home care workers.
Home health care workers are notoriously underpaid and labor activists have been pushing to increase their wages.
It is also one of the nation's fastest growing professions, and demand is expected to skyrocket as America's population ages.
The home care workers argue that the agencies violated a 2006 D.C. law, which requires companies with federal contracts to pay a "living wage" of at least $13.60 per hour, pay overtime and give employees paid time off when they're sick.
The companies were reimbursed by Medicaid, but paid workers around $10 an hour, refused to pay overtime and denied workers the sick time they were entitled to under the law, according to the lawsuit.
"The actual laws around living wage for home care workers are strong, but the law is not being enforced in a way that is holding these agencies accountable," said Lisa Brown, a union leader representing home care workers, in a statement.
The news comes after federal law enforcement officials in February announced charges against 20 people in a sweeping investigation into fraudulent billing in the home health care industry.
The crackdown centered on home care agencies and personal care assistants in D.C., including some of the companies named in the lawsuit announced Tuesday.
For more information go to http://www.cnn.com