Old rivals Obama and McCain tussle over Iran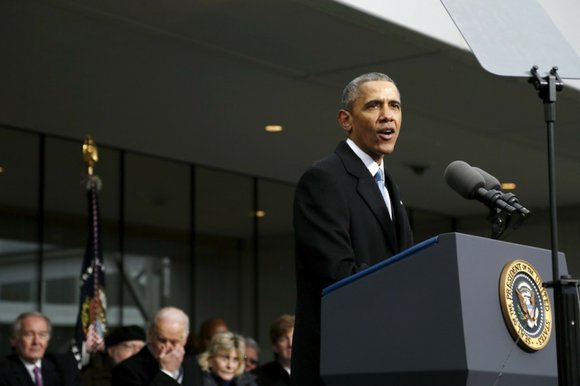 On Monday, lawmakers will return from a two-week spring recess for it's first session since the announcement of the framework agreement. On Tuesday, the Senate Foreign Relations Committee will start moving on a bill which would attempt to give Congress a vote to kill the deal.
The White House has repeatedly called for the legislation, spearheaded by Republican Sen. Bob Corker, to be changed so that it would not be binding. It has warned that it could undercut the administration's hand at the negotiating table with Iran -- a sentiment the president echoed from Panama on Saturday before returning to Washington.
"What I'm concerned about is making sure that we don't prejudge it, or those who are opposed to any deal whatsoever try to use a procedural argument essentially to screw up the possibility of a deal," Obama said. "I don't understand why it is that everybody is working so hard to anticipate failure. "
This is not the first battle between the 2008 rivals for the presidency. McCain has harshly criticized the Obama administration over its handling of several foreign policy issues, such as the American role in Iraq.
For more information go to http://www.cnn.com