Pepsi to replace Coke as NBA's official sponsor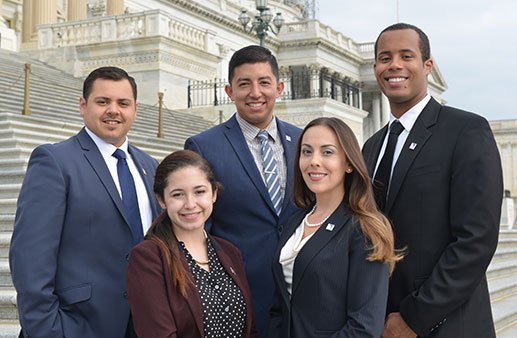 NEW YORK (CNNMoney) -- Pepsi has signed a deal with the National Basketball Association to become its official corporate sponsor, replacing Coke, according to a person familiar with the matter.
Coke was the NBA's exclusive food and beverage partner for 28 years.
Pepsi CEO Indra Nooyi is expected to officially unveil the partnership with the NBA later Monday.
With the latest partnership, Pepsi will have sponsorship deals with all of the major U.S. sports leagues, including the National Football League, Major League Baseball and the National Hockey League.
Coke said it decided not to renew its contract with the league for the upcoming season. The company said it will continue to promote Coke products through existing deals with NBA players, including LeBron James.
Separately, Coke said it would become the exclusive sponsor of Major League Soccer in the Untied States.
For more information go to http://www.cnn.com