Save The Date: May 7th First Annual Fashion IV Hope Event Will Benefit Houston Charity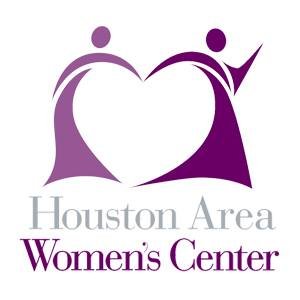 The Starting Lineup is pleased to announce the date for the Fashion IV Hope event. Local artists and Houston's most renowned fashion designers will come together on May 7th to raise money for domestic and sexual violence awareness, with a portion of proceeds raised at the event being donated to The Houston Area Women's Center. The official location for the event is at Fox Hollow (4617 Nett Street) in Houston, Texas.

ThinkZILLA PR Group is managing media and related elements of production for this event. The door fee is only $20.00 and a portion of the proceeds will be donated to benefit The Houston Area Women's Center. "We believe in aligning our brand with special causes to help shine a light on culture, economic, and social issues," said Velma Trayham of ThinkZILLA PR Group. "My company and The Starting Lineup both believe that it takes a village to combat specific issues, which is why this specific event will make such a huge impact within our community."
The Texas Council on Family Violence has noted a total of 23,311 women and children were sheltered in the local area last year due to domestic and sexual violence. Additionally, 61,119 women and children received nonresidential services (i.e., counseling, legal advocacy, etc.). The Houston Area Women's Center provides an array of victim advocacy services including counseling, family court training, and shelter.
The Starting Line Up
The Starting Line-Up is focused on championing the implementation of milestones that help members of the community strive for something better in life. The organization's goal is to set a path of empowerment. The Starting Lineup provides resources and self-esteem boosters to help women understand that they are both capable of conducting business skillfully and that are beautiful both inside and out.
For more information, visit http://www.hawc.org