State of Urban Education Panel Planned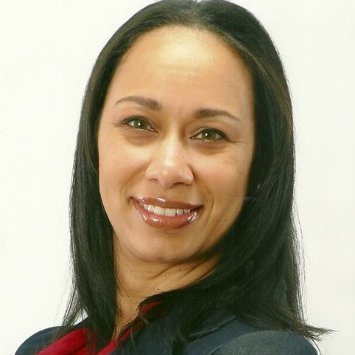 The Texas Southern University Department of Sociology will host a panel discussion on the "State of Urban Education" in the Houston metropolitan area on Monday, April 20, 2015, at 7:00 p.m. in the Public Affairs Building, room 114.
Dr. Carla Brailey will moderate the discussion with invited guest panelists including the Honorable Rhonda Skillern-Jones of HISD, the Honorable Tiffany Thomas of Alief ISD, Dr. Assanta Richards, and Hany Khalil. The community is invited to join this discussion about what matters most in the educational experiences of urban students.
For parking and other information, visit tsu.edu