Astros To Celebrate 50th Anniversary Weekend
Weekend to include players from original '65 Astros and popular giveaways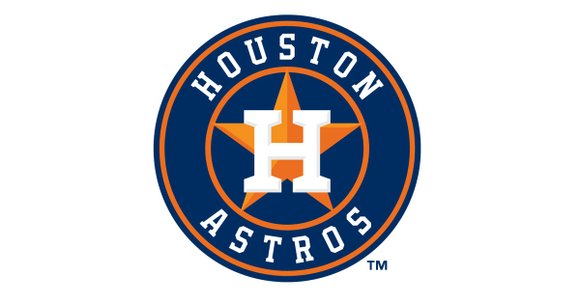 HOUSTON, TX - Six members from the first Houston Astros team, which originated 50 years ago in coalition with the opening of the Astrodome, will be at Minute Maid Park on Saturday as part of the Astros 50th Anniversary Weekend presented by Coca-Cola. In 1965, Houston changed the name of the team to the Astros after having been the Colt .45s in the franchise's first three seasons (1962-64).
The members of that original 1965 Astros squad scheduled to be in attendance on Saturday are Bob Aspromonte, Ron Brand, Bob Bruce, Dan Coombs, Larry Dierker and Jimmy Wynn. Prior to being introduced on the field as part of the pregame ceremonies, the six former players will take part in a free autograph session on the main concourse from 5:00-5:30 p.m. Hall of Fame broadcaster Milo Hamilton will be on the field to handle the introductions of the 1965 players.
As part of the celebration, the current players and coaches from the Astros and visiting Los Angeles Angels of Anaheim will wear replica uniforms from the 1965 season for the 6:10 p.m. game. Several NASA astronauts will throw out the ceremonial first pitch, replicating the first pitch ceremony from the Astrodome's first regular season game on April 12, 1965.
Dene Hofheinz, daughter of one of the original Colt .45s/Astros owners, Judge Roy Hofheinz, will also participate in the ceremony. Judge Hofheinz is credited with having the vision for the Astrodome. Harris County Judge Ed Emmett will also be at the ceremony, representing the owners of the Astrodome (Harris County). The Astros will also recognize a very special fan on Saturday. Cliff Hill has been an Astros season ticket holder since the Astrodome opened in 1965. He currently has seats at Minute Maid Park behind homeplate at the top of section 118.
The Astros are also recognizing the 50th anniversary in 2015 with a commemorative patch on the player's jerseys.
Media Note - The members of the 1965 Astros and other guests will be available to the media in the press conference room on Saturday from 4:15 p.m-4:45 p.m.
WEEKEND GIVEAWAYS
On Friday, 10,000 fans will receive a Jimmy Wynn bobblehead presented by Coca-Cola. Wynn, who was known as the "Toy Cannon," was the franchise's most prolific slugger in its early years and still ranks in the top 10 in several offensive categories. On Saturday, 10,000 fans will receive a 1965 Replica Astrodome presented by Coca-Cola, commemorating the 50th Anniversary of the Dome's first season.
For information on tickets and promotional giveaways for this weekend and beyond, visit www.astros.com.