Inside The Capitol with Sen. Garcia - April 2015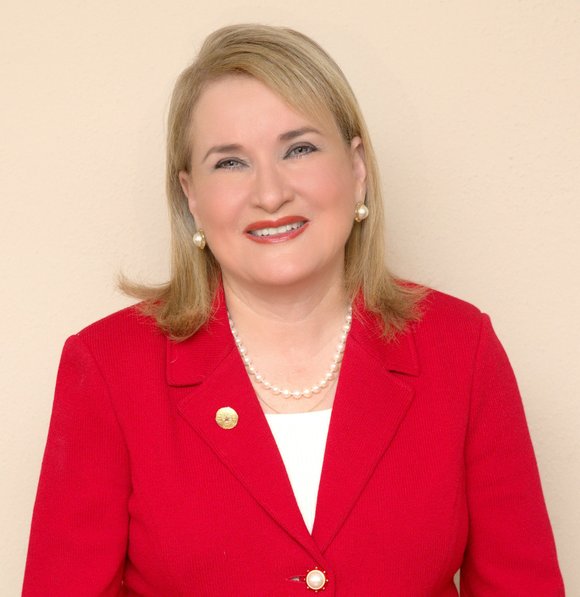 THE FACTS: CONCEALED VS OPEN CARRY
Currently, Texas is one of six states that do not permit their citizens to openly carry handguns. Rather, we require individuals who wish to carry a handgun to conceal the weapon out of view of the general public. These individuals must also obtain a Concealed Handgun License ("license") which requires a criminal background check and completion of a training course. Texas banned the carrying of firearms almost completely in 1871, until 1995 when the legislature changed the law to allow for concealed carry of handguns with a license. Still, current law restricts locations where a license holder can carry a handgun and prohibits the open carry of handguns altogether. For years, there have been arguments for and against allowing license holders to carry concealed handguns on places like college campuses or to carry openly, but recently the debate has reached a fever pitch at the Texas Capitol.
OPEN CARRY
Recently, SB 17 passed the Senate. It would allow open carry in most public spaces and maintain our current licensing requirements. Advocates feel the requirement to conceal a handgun is an infringement of their Second Amendment rights. However, they also feel that requiring a license strikes a proper balance between safety and Second Amendment rights. Opponents, including many law enforcement officials across the state, are concerned with safety issues presented by the open carry of handguns. For example, they are worried it could lead to potentially deadly confusion in an active shooter situation.
CAMPUS CARRY
SB 11 also recently passed the Senate. It would allow license holders to carry handguns on public college campuses. Proponents believe that license holders should be able to defend themselves in any environment, including classrooms and dorms. Meanwhile opponents, which include most college leadership from Chancellors to student government and many law enforcement officials from sheriffs to chief of police, fear that guns should not be present in the stressful and youthful setting of a college campus. They worry about the increased chances of violence or shootings on campuses.
UPDATE ON GUN BILLS
Senate Bill 17 by Senator Estes
Status: Passed Senate 20-10 on 3/17/2015, now in the House.
• Permits open carry of handguns by license holders in most public places.
• Keeps current licensing rules in place, including background checks.
• Requires the use of holsters.
Senate Bill 11 by Senator Birdwell
Status: Passed Senate 20-11 on 3/19/2015, now in the House.
• Permits concealed carry of handguns by license holders on public college campuses.
Fined your Texas Senator or Representative here and voice your opinion!
MY TWO CENTS
My perspective as an attorney and lawmaker is that requiring handguns to be concealed on a person is in no way an infringement of an individual's right to bear arms. I feel that exposed handguns do not improve the safety of the gunowner and could endanger the general public. As a citizen, I do not want shop at the grocery store or eat in a restaurant next to someone with a gun prominently displayed on their waist; it simply makes me uncomfortable. My thoughts on campus carry are similar; college students deserve to learn in a safe academic setting that promotes open debate. Allowing guns on campus will only detract from that environment. Open carry and campus carry do not address any real issues that Texans face, yet they could have dangerous consequences. While I voted against both of these issues in the Senate, they ultimately passed, and are now in the House of Representatives. If you would like to help stop these measures from becoming law, please call your state Representative and express your opposition to open carry and campus carry.
Putting People First,
Sylvia Garcia
For more information, visit http://www.sylviaforsenate.com