Do B-12 Injections Work For Weight Loss?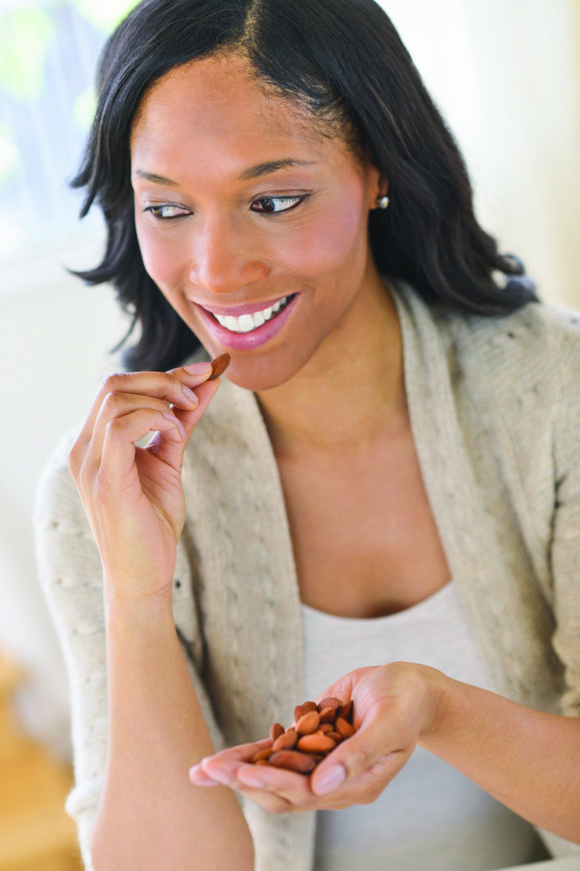 Q: What are the benefits of B12 injections? Are they safe? – G.L.
A: Vitamin B-12 is a B vitamin that is found naturally in seafood, meat, eggs, dairy, and lots of fortified foods like cereals. Many doctors have different opinions about the alleged benefits of Vitamin B-12 injections.
Most commonly, doctors prescribe injections to help treat or prevent B-12 deficiency and pernicious anemia, which is a decrease in red blood cells that occurs when the intestines cannot properly absorb vitamin B-12. Of course, if you have a B-12 deficiency, B-12 injections (or taken orally) are beneficial .
However, many people get these injections for energy, weight loss and to even cure a hangover, and there is no proven evidence that B-12 injections help treat any of these reasons.
The Mayo Clinic states:
Some weight-loss clinics offer vitamin B-12 injections as part of their weight-loss programs. Proponents of vitamin B-12 injections say the shots give you more energy and boost your metabolism, helping you shed unwanted pounds. But unless you have a vitamin B-12 deficiency, vitamin B-12 injections aren't likely to give you an energy boost.
Although getting B-12 injections may not harm your health, vitamin B-12 may interfere with the effectiveness of some medications. If you are considering getting injections or taking oral supplements, please talk to your doctor first.
For more information go to http://www.blackdoctor.org