Houston Livestock Show and Rodeo Invests in Trade-Specific Education Programs with Technical Scholarships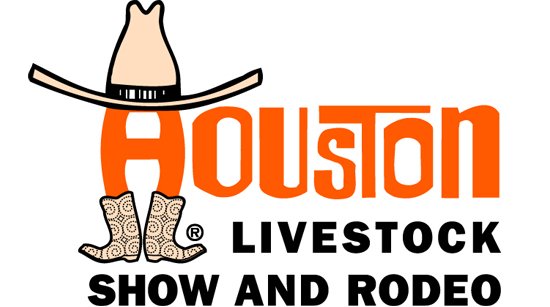 The Houston Livestock Show and Rodeo will begin partnering with seven Texas technical colleges and institutions to distribute $200,000 in scholarships to students enrolling in trade and industry programs.
Beginning with the 2015 fall semester, the following technical and trade institutions will receive Show funding to distribute to students each semester in the specified programs:
• Houston Community College • Lamar Institute of Technology • Lee College • Lone Star College
• San Jacinto College • Texas State Technical College • Wharton County Junior College
All Show scholarship programs are targeted toward graduating high school seniors and with the addition of the Technical Scholarship program, the Show can now assist non- traditional students who are interested in pursuing a degree or certification at a technical institution.
Traditionally, the Show had awarded scholarships to students attending four-year Texas colleges and universities. In 2012, the Show began awarding non-four-year scholarships to students participating in its Agricultural Mechanics Project Show and Tractor Technician Contest who planned to earn an associate's degree or industry certificate from a technical institution.
These scholarships represent just a portion of the Houston Livestock Show and Rodeo's annual commitment of more than $24 million to scholarships, research, endowments, calf scramble participants, junior show exhibitors, School Art participants and other educational programs. For more information on the Show's educational support, visit http://www.rodeohouston.com/AboutUs/EducationalSupport.aspx.