Fitness for Road Warriors: A Hotel Room Workout for Business Travelers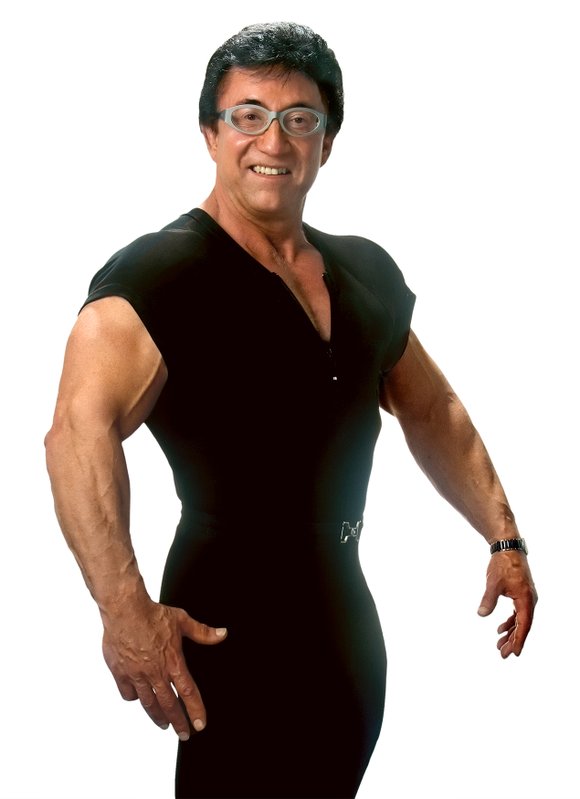 Memphis, TN (August 2015)—You've been doing well with your new fitness routine for the past few months, but now, in the middle of a weeklong business trip, working out after a long day is the last thing you want to do. A million excuses run through your mind: "I'm too tired," "I spent all day with clients; I deserve to relax," "This hotel doesn't have a gym," and of course, "I'll get back on track when I'm home."
Sound familiar? If so, Warren Honeycutt says you're not alone. When you're on the road, it's incredibly easy to fall off the wagon because your normal routine is off, you're not near your gym, and/or you can't attend your favorite exercise class.
"However, the last thing you want is to take two steps forward and one, two, or even three steps back every time you have to visit a client or attend a conference," says Warren Honeycutt, author of Get Lean for Life: 7 Keys to Lasting Weight Loss (Get Honeycutt, Inc., 2014, ISBN: 978-1-5008011-7-5, $19.95, www.getlean.guru). "When you press the pause button on exercise, it's tough to get back into the routine, and many people never do—they just fall back into their old sedentary habits. That's why it's so important to make sure that a trip for work doesn't involve taking a break from breaking a sweat."
A respected expert in weight loss, fitness, and nutrition, Honeycutt is no stranger to the gym. He is a championship bodybuilder who has been a Southern Classic Physique Champion, two-time Mr. Tennessee, and six-time Mr. America finalist. Now, at age 62, he enjoys perfect health without any prescription medications. Honeycutt offers personalized fitness training through his comprehensive Get Lean program, which features detailed fitness videos for exercising at the gym, at home, at the office, and while traveling; personalized meal plans; motivational material; and more.
Click here to view a five-minute sample clip from Honeycutt's instructional video for women on exercising in a hotel room. Honeycutt's Get Lean program also includes a video series for men.
Here, Honeycutt shares a simple 20-minute full-body workout designed to provide maximum results in minimum time, using just a few small props that can easily fit into your suitcase:
What You Need
You need only a few pieces of equipment for a comprehensive hotel room workout: resistance bands for upper and lower body, light dumbbells, and support bars. "You can also add ankle and wrist weights for an extra challenge, and a mat if you so desire," Honeycutt says. "You can find everything you need at any sporting goods store."
Warm Up
Honeycutt stresses the importance of warming your body up before you dive into more strenuous exercises. Start with neck rolls, going clockwise and then counter-clockwise. Next, move on to arm swings and arm circles to loosen up your chest and shoulders. Lastly, stand with your feet shoulder-width apart and your knees slightly bent. Bend at the waist to the left, center, and right to prepare your back for the upcoming workout.