Houston Colleges Get "Complicated" , Teachers Receive Gift of Laughter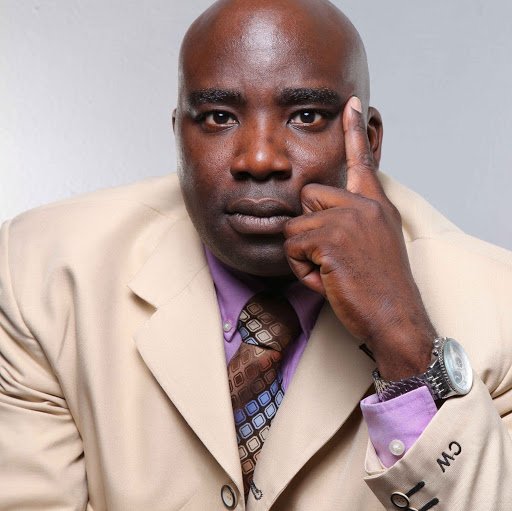 HOUSTON-- Houston's top community colleges are so impressed with Amazon.com bestselling book "Life Is Not Complicated, You Are" they are adding it to their academic curriculum, a first for an independent author. Lone Star College-University Park and Houston Community College finalized separate agreements with the book's writer, Carlos Wallace. This fall both schools will incorporate "Life Is Not Complicated, You Are" into their Psychology and Communications programs, respectively. Students at Lone Star College-University Park hail the book as "extraordinary", "life-changing", "an inspiring book that helped me deal with depression "and "the most encouraging book I have ever read".
Wallace, CEO of entertainment promotions and management company Sol-Caritas, also confirms his annual "Houston's All-Stars of Comedy Back-to-School" show, featuring stand-up comic, Showtime at the Apollo alum and 93.7 The Beat radio personality Rudy Rush, will premier before a capacity audience on August 12, 2015. Hundreds will attend the one-of-a-kind event at Houston Improv to honor the city's hard working teachers and provide back-packs and essential school supplies to young boys and girls in our community.
Carlos Wallace, an Adjunct Professor at Lone Star College-University Park, ranks among Houston's top education advocates and philanthropists. He follows in the footsteps of his late mother Alice Wallace (an educator and coach). Wallace advances her academic principles by providing financial assistance to students through the Alice Wallace Foundation. Sol-Caritas is the only Houston-based entertainment company to produce over 140 comedy and poetry shows, sell more than 80, 000 tickets (generating over $2.5 Mln in revenue for the company) and donate generously to over 75 non-profit local and internationally recognized charities. Sol is also a proud sponsor of the Parkwood Little League's Sol-Legacy and Jacksonville's Cherokee County Eagles Little League baseball teams. Wallace, an International Organizer, recently lent his influential voice to the Smart'n UP! Black Male Summit alongside its founder, Activist Deric Muhammad and a host of state and local lawmakers and pastoral leaders. The 2015 event aimed at empowering and educating young black men registered the most successful turnout since its inception.
Sol-Caritas© and Carlos Wallace have become synonymous with charity, education and leadership nationwide. To schedule an interview with Mr. Wallace please contact Million$Pen, Ink. at 917-946-5115 or editor@milliondollarpenink.com. To learn more about Carlos Wallace, log on to www.carloswallace.com.