Sarah Glover Elected as 21st President of the National Association of Black Journalists
Dorothy Tucker Elected Vice President of Broadcast, Tanzi West-Barbour Elected Media Related Representative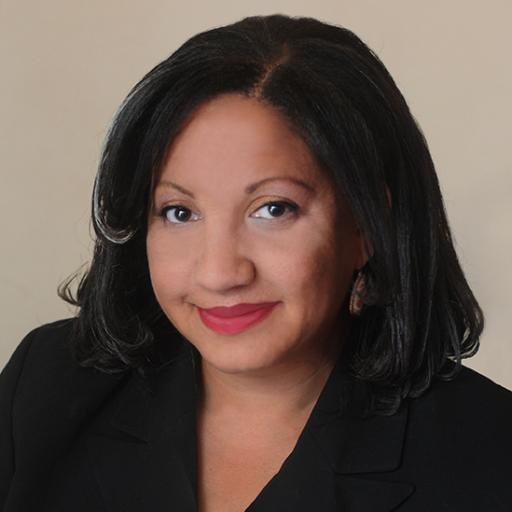 Minneapolis, MN (August 7, 2015) - Sarah Glover was elected as the 21st President of the National Association of Black Journalists (NABJ).
According to the NABJ Elections Committee, Glover defeated her opponent, Mira Lowe by receiving 347 votes, Lowe earned 167 votes.
Sarah Glover is the social media editor for NBC Owned Television Stations. Prior to joining NBC OTS, she worked at NBC10 Philadelphia (2012-2014), Philadelphia Daily News (2008-2012) and The Philadelphia Inquirer (1999-2008).
For two decades, Glover has also been a freelance photographer for outlets including Jet Magazine, The Washington Post, Liberty City Press and Black Enterprise. She founded the Diverse Social Media Editors & Digital Journalists Facebook Group, a platform for education, advocacy and training for journalists of color. Sarah successfully managed nearly $100,000 in chapter funds during her tenure as chapter president, and ensured the chapter stayed in the black.
Glover has been awarded fellowships from the Kiplinger Program in Public Affairs Journalism and Knight Digital Media Center.
In the Vice President of Broadcast race Dorothy Tucker defeated Dedrick Russell and Galen Gordon with a total of 230 votes. Russell received 157 votes, and Gordon received 126 votes.
In the Media Related Representative race Tanzi West-Barbour defeated Terry Allen and Marc Willis with a total of 40 votes. Allen received 32 votes, and Willis received 31 votes.
Candidates running unopposed, who will have seat on the 2015-2017 Board of Directors, include:
Benet Wilson, Vice President of Digital
Marlon Walker, Vice President of Print
Sherlon Christie, Secretary
Greg Morrison, Treasurer
Dave Jordan, Parliamentarian
Johann Calhoun, Region I Director
Vickie Thomas, Region II Director
Gayle Hurd, Region III Director
Marcus Vanderberg, Region IV Director
Michelle Johnson, Academic Representative
Student Representative, Vacant
An advocacy group established in 1975 in Washington, D.C., NABJ is the largest organization for journalists of color in the nation, and provides career development as well as educational and other support to its members worldwide.
For more information, visit nabj.org