Theatre Under The Stars Hosts Annual Vine & Dine Charity Wine Dinner Benefitting TUTS' Education Programs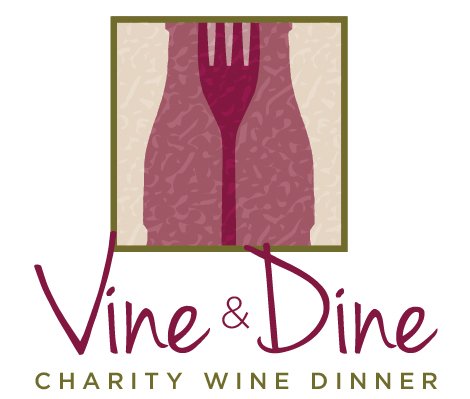 EVENT: TUTS' Vine & Dine Charity Wine Dinner
WHEN: Sunday, November 8 at 6:30 p.m.
WHERE: REEF, 2600 Travis, Houston, TX 77006
CHAIRPERSONS: Dan D'Armond & Helen Shaffer
COMMITTEE PERSONS: Matt Davis, June Deadrick, Julie Erickson, Bill Floyd, Greg Harper, Erin McCarthy, Jim McGrath, Alan Ratliff, Josh Stanka, Randy Stilley and Larry Strader
COST: Tables starting at $5,000; Tickets $500
ABOUT THE EVENT: Houston's finest chefs and distinguished vintners unite to create a culinary masterpiece in support of TUTS' arts education programs. Guests will enjoy an evening of exceptional dining and exquisite wine pairings accompanied by live entertainment from TUTS performers. Honored chefs include Bryan Caswell (REEF), Rebecca Mason (Fluff Bake Bar), Carmelo Mauro (Carmelo's Ristorante Italiano), Terrence Gallivan and Seth Siegel-Gardner (Pass & Provisions) & Kaz Edwards and John Gross (Uchi). Vintners include Chandon Sparkling Wines, Foyt Family Wines, Hensley Family Vineyards, Stewart Cellars and Wines of Dotson Cervantes.
FOR TABLES/TICKETS: To purchase tables/tickets, visit www.TUTS.com/winedinner
ABOUT TUTS EDUCATION: TUTS' Education & Community Engagement programs provide year-round instruction and musical theatre experiences to over 75,000 individuals annually. The Humphreys School of Musical Theatre (HSMT) offers technique-driven classes to educate and develop musical theatre students of all ages and ambitions, from the beginner to the Broadway bound. The River Performing and Visual Arts Center (The River) provides flexible, affordable fine arts education for individuals with disabilities. Through the Classes in the Community program, TUTS teams up with schools, hospitals and social service organizations to bring the magic of musical theatre out into the community. TUTS also annually presents the Tommy Tune Awards, honoring the best and brightest in Houston's high school musical theatre programs.
For more information, visit www.TUTS.com/winedinner