Before You Work, You Must NETwork: 10 Tips to Help 2015 Grads Find a Job They'll Love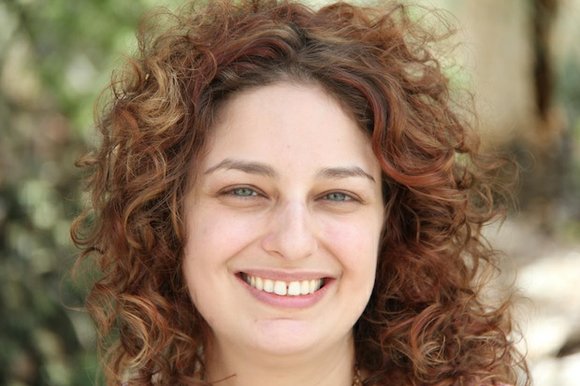 Hoboken, NJ (August 2015)—Whether you walked across a stage this spring or received your diploma after a summer session, congratulations on writing your last paper and studying for your final exam. Now that autumn is on the horizon, for the first time you aren't headed back to school—you're looking for a job. And finding one sooner (much sooner!) would be better than later. Don't panic, and don't tell Mom and Dad you'll need your old bedroom back just yet. With the right strategy, you can maximize your odds of finding a position that utilizes the degree you've worked so hard to earn (instead of resigning yourself to a low-paying survival job).
Alaina G. Levine says that the secret to success might just lie in who you know (or who you can get to know).
"Of all the tools in your job-search toolbox, networking should be at the very top of your to-do list," says Levine, author of Networking for Nerds: Find, Access and Land Hidden Game-Changing Career Opportunities Everywhere (Wiley, July 2015, ISBN: 978-1-118-66358-5, $29.95, www.alainalevine.com). "Networking is so critically important because it gives you access to jobs and other career-advancing opportunities that are not always advertised. As many as 90 percent of jobs are 'hidden' and are obtained solely through networking."
Levine explains that networking (which encompasses appropriate self-promotion) makes you known to decision-makers who, once they recognize your value, can engage you as an employee. Not only will these individuals think of you first for an opening on their team; they may even create a job specifically for you based on your singular value proposition.
That said, Levine acknowledges that the thought of networking makes many people extremely nervous—especially recent grads who are making professional connections for the first time. That's where Networking for Nerds comes in. In this step-by-step guide, Levine offers concrete insight on crafting professional networks that are mutually beneficial and that support the advancement of your career goals. NOTE to EDITOR: See attached tipsheet for 12 how-to tips for networking newbies.
Here, she shares 10 things to keep in mind as you begin to make career-enhancing connections:
Recognize your value to prospective employers. You've gained a list of marketable skills over the course of pursuing your degree. Participating in extracurricular activities, internships, philanthropic opportunities, and even personal endeavors (like planning a family reunion) have taught you a lot, too. Levine says Step One on the road to finding a job should be making a list of all these activities and noting the skills you used to be successful in each.
"Those skills might range from the broad—like being an effective public speaker—to the specific, like being fluent in Spanish," she says. "Being able to clearly communicate your value via the skills you bring to the table is important, because you never know when a networking opportunity might present itself. With this list fresh in your mind you'll be able to represent yourself well even if your résumé is nowhere in sight."