Before You Work, You Must NETwork: 10 Tips to Help 2015 Grads Find a Job They'll Love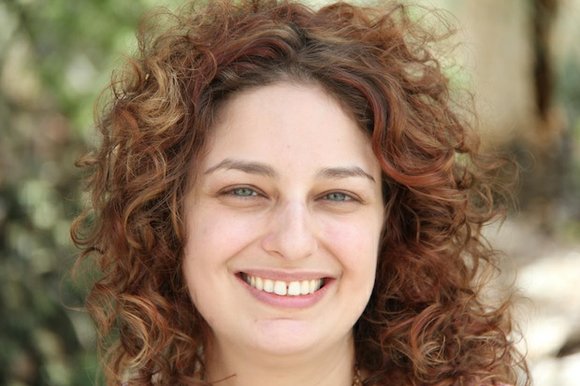 Get specific about what you can (and want to) do. Some candidates take a scattershot approach to finding a job by applying to every open position they see. But Levine advises a more targeted strategy. Before launching your job search campaign, sketch out the broad outlines of the career you'd like to have by asking yourself questions like, What skills do I have that I enjoy using? What tasks do I enjoy doing?
"Identify major and minor career goals, such as wanting to work in the pharmaceutical industry or living in New York City," Levine instructs. "Then do an analysis of your Strengths, Weaknesses, Opportunities, and Threats (SWOT) to identify parallels between your interests and goals and your skills. Being able to articulate what you can do and want to do, and why, will be a valuable tool in making sure that your networking efforts steer you in a good direction."
Get real about who desires you. Your degree title does not necessarily determine your job path. The fact that your degree is in sociology doesn't mean you can only be a social worker, and a degree in physics doesn't mean the only positions you can fill must have the word "physicist" in the title. Many jobs and industries hire people not because of their degrees but due to all of the skills and abilities they acquired while learning that subject. The point is, your career opportunities are much more expansive than what your advisor may have told you.
With this in mind, you will have to find out what companies and sectors do want employees with your full skill set. This will require thoughtful research and, of course, networking.
"Review job boards to research organizations and positions," Levine advises. "Conduct Google news searches for company info, then start reaching out and networking to conduct informational interviews. Ask questions about the types of problems that are solved in companies that are on your radar. Look for and be open-minded about where you can leverage your personal value proposition in a position there. And don't be afraid to say to a recruiter, 'I know how to do that. I can help you with that,' even if they say they are looking only for people with a major in X and you have a major in Y. This is a perfect example of how networking can help you create your own opportunity!"
Organize and update your marketing materials. Whether you're networking or going after a job via the conventional application route, your résumé, cover letters, brand statements, business card, and/or LinkedIn profile and other social media site content need to be ready to go. "Keep these important materials up-to-date as you prepare to 'market' yourself to potential employers and collaborators," Levine says.
Invest in and get comfortable wearing the proper attire. You will need professional garments to wear to interviews and to networking events. Like it or not, people do judge books by their covers. The good news is, there's no need to spend $500 for a suit. Levine recommends shopping at discount stores like T.J. Maxx or Marshalls where you can get quality suiting for a song and reveals that she recently bought a brand new suit at JC Penney for $40.